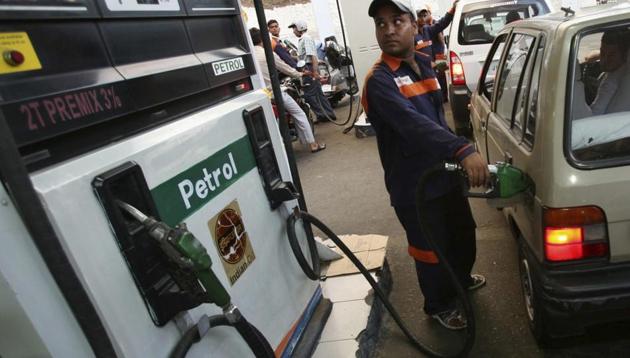 Seal petrol pumps duping customers, orders Delhi government
The move came after reports from neighbouring Uttar Pradesh that some petrol pumps were allegedly cheating people by dispensing lower quantities of fuel by installing remote-controlled electronic chips in the fuel dispensing units.
UPDATED ON MAY 08, 2017 07:13 AM IST
The Delhi government has ordered a crackdown on anti-consumer activities at petrol pumps, after fuel stations in Uttar Pradesh were caught cheating consumers.
Food and civil supplies and consumer affairs minister Imran Hussain on Monday reviewed the measures being taken to prevent of unscrupulous activities by petrol pump owners.
Recently, some petrol pump owners were allegedly caught dispensing lower quantities of fuel by installing remote controlled electronic chips.
The department of weights & measures, (also called legal metrology department), has been mandated to ensure customers get due value of the cost paid on commodities, including fuels.
The department conducts surprise inspections of petrol pumps from time to time to ensure customers get accurate quantities of fuel.
"The department ensures petrol pumps maintain specified calibrated measuring instruments and equipment for their availability on demand by the public for on-the spot checking of the accuracy of quantities of fuel being dispensed," said a government spokesperson.
The minister directed the department to constitute and dispatch teams in various parts of Delhi to ensure petrol pumps in Delhi do not indulge in unlawful installation of electronic chips in fuel dispensing units.
The minister sought the cooperation and support of public for checking the menace of supplying lesser quantities of fuel by petrol pumps and appealed to them to report such activities.
Close