Banning commercial surrogacy is not the right idea
Instead ensure that poor women are not duped and put in medical danger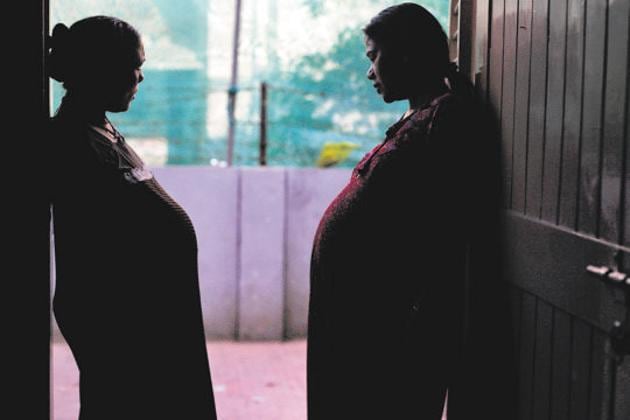 Updated on Mar 30, 2018 01:01 PM IST
Surrogacy in India is heavily weighted in favour of the client and this is one reason why it is seen by experts as devaluing women and compromising their health. No surprise that the cabinet has approved moving official amendments to ban commercial surrogacy in India and provide ethical assistance to needy infertile couples, something termed altruistic surrogacy. India has been a popular destination for surrogacy because the surrogate mother is relatively cheap to obtain and few questions are asked. But it must be asked what impact bans have on the surrogacy business. It is not known how many hospitals or clinics provide surrogacy services which bring in large sums of money every year.
So it stands to reason that these clinics will find a way out, one being moving the mother to another country where the laws are not so stringent. This puts the woman at great risk as they are then at the mercy of local touts who are engaged in this business. There have been cases in developing countries where the couple who opted for surrogacy decided against having the baby, leaving the mother with a child she neither wants nor can afford. In one particularly heart-rending case, the baby was born with Down's syndrome to a surrogate and was rejected by his parents to be. The surrogate mother brought up the child.
Despite such cases, which are rare, the ban must be thought through and safeguards installed against unscrupulous doctors exploiting women. It might be practical to legalise surrogacy rather than ban it altogether as it is very difficult to ascertain which surrogacy is really altruistic and which has been secured through clandestine payments. The surrogate mother in countries like India also suffers from lack of post-natal care and this could lead to a dangerous situation for the woman. However, if surrogacy were to be legalised, it should be strongly regulated and strict follow-ups on the mother should be enforced. The rights of the surrogate mother must be put centrestage. The bill should re-examine provisions which prevent single people from opting for surrogacy as this seems an attempt to reinforce the traditional idea of what constitutes a family. In a country like India, adoption is a better option but people cannot be denied the right to a biological child if that is what they want. Rather than focus on preventing the commercialisation of surrogacy, a better way would be to ensure that poor women are not duped and that they are not put in any medical danger through surrogacy.
Close Story