Hooch tragedy: Nitish Kumar should order a crackdown
Updated on Aug 18, 2016 08:56 PM IST
Now that the chief minister has introduced prohibition, which, according to an estimate, will cost his government Rs 5,000 crore this financial year, he should make all arrangements to ensure that no drinking happens in the state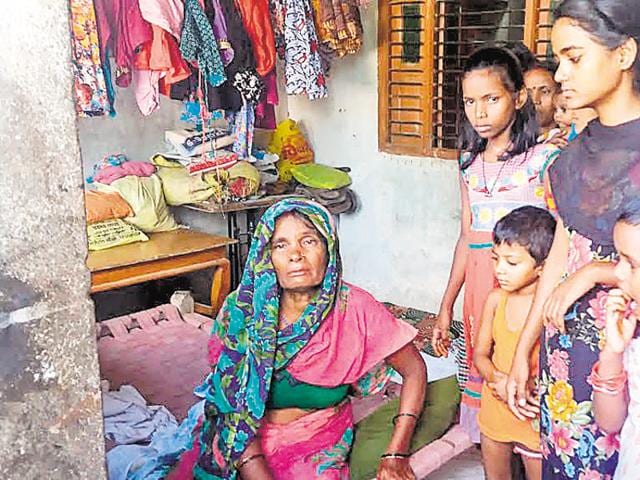 The hooch tragedy in Bihar's Gopalganj district, where 14 people died after drinking illicit liquor, has confirmed the suspicion that prohibition in the state has meant just the closure of liquor outlets and hotels and restaurants have stopped serving liquor. The manufacture of illicit liquor continues and it is a fair surmise that people involved are doing a more flourishing business than earlier because more people have now taken to such drink both to satisfy their urge for intoxication and save money. And as such underground manufacture happens with the complicity of excise officers and the police, the problem is unlikely to go soon. This is a problem that precedes prohibition and is far more serious than the smuggling of liquor in the state.
Read: Will nail culprits if liquor is the cause of deaths: Bihar CM Nitish Kumar
Now that chief minister Nitish Kumar has introduced prohibition, which, according to an estimate, will cost his government Rs 5,000 crore this financial year, he should make all arrangements to ensure that no drinking happens in the state. As a person who has been in public life for many decades, Mr Kumar should have known the more difficult side of effecting prohibition, which is finishing off the illicit liquor paraphernalia. And since such hooch tragedies have happened in the past, as chief minister for 11 years, Mr Kumar should also have known where and how they happen or are likely to happen. But it is also a fact that manufacturing such stuff is easy and the administration may find it difficult to keep a tab on it.
Read: UP hooch tragedy: Death toll rises to 32, over two dozen critical
Mr Kumar should give firm directions to the administration to crack down on such businesses. The victims of such incidents are the poor, whom Mr Kumar had wanted to help through prohibition.