Pune city CEO is spot on when she says citizens are key to Smart City success
In this age of "open data, open information, open digital, and open governments", getting citizens on board and making the planning process transparent is important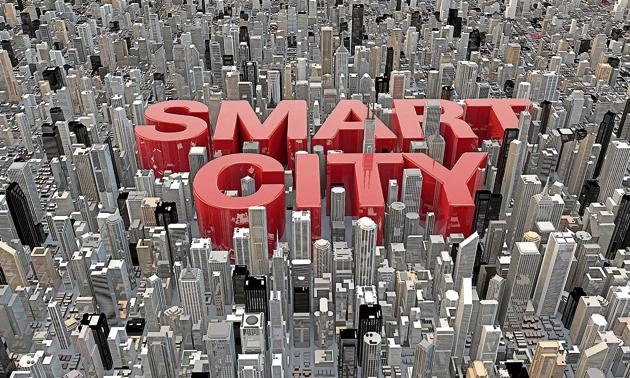 Updated on Jul 04, 2017 04:28 PM IST
No government programme can succeed fully without the support of citizens. Unfortunately, political leaders and bureaucrats often forget this critical input while drawing up ambitious plans. The result: Lower-than-expected outcomes of projects. In such a scenario, it was heartening to read what Prerana Deshbhratar, CEO, Pune Smart City Development Corporation Ltd (PSCDCL) and additional municipal commissioner told HT: "Citizen engagement is the number one priority on our list and we set up our [smart city] projects only after several deliberations with the residents of this city. What came across on top of everyone's list were water and transport and accordingly we prioritised our projects".
In 2015, Prime Minister Narendra Modi launched the Smart Cities Mission (SCM) to enable the holistic development of cities. This initiative aims to drive economic growth and improve the quality of life of people by enabling local development and harnessing technology as a means to create smart outcomes for citizens. It has also set up a platform ---- www.mygov.in ---- for better consultation between the government and citizens. But as cities launched their multi-crore urban renewal programmes, a few faltered badly on citizen's participation. Take for example, Dehra Dun. Last year Doonites bulldozed their way into a smart city project and demanded their right to have a say in the planning process because they did not agree with the local government's environmentally-destructive plans. Then there are examples of Bhubaneswar and Chennai: Both cities successfully demonstrated the positive impact of citizen's participation in planning for SCM.
Much of the success of such citizen engagement, say experts, depends on whether city leaderships have appetite for it. Others such as Swati Ramanathan, chairperson of Jana Urban Space and co-founder of Janaagraha, say that in this age of "open data, open information, open digital, and open governments", getting citizens on board and making the planning process transparent is important. "Those governments that recognise early enough that this is a genie that is not going back in the bottle, will survive and then thrive if they encourage more transparency and more participation," she told HT in an earlier interview. Along with bringing transparency in the planning process, local governments also has to keep in mind that citizens' participation must include not just the upper end of society but also include poorer sections of the city.
Close Story
Personalise your news feed. Follow trending topics