Miss India 2016 Pankhuri Gidwani gets back to studies, scores 97.25% in ISC Class 12 exams
Updated on Jul 19, 2017 03:41 PM IST
Miss India Pankhuri Gidwani has scored 97.25% in the ISC examination, 2017, the results of which were declared on Monday.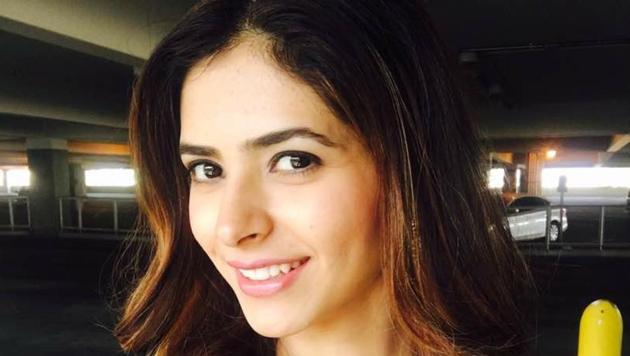 Miss India beauty contest second runner-up and Lucknow girl Pankhuri Gidwani has made it evident that she is serious about studies. She has scored 97.25% in the ISC examination, 2017, the results of which were declared on Monday.
"97.25% it is. So there is something I would like all my friends and followers to know," reads Gidwani's latest post on Facebook. A student of La Martiniere Girls College, Lucknow she could not appear in the board examination in 2016 because of various reasons.
As her status reads, "I had missed my board examinations for participating in Miss India (at 18) and after winning Miss India 2nd Runners up, I had to train for Miss Grand International and received 25th position out of 80 countries."
It was tough, she said in her post, to adjust to studies again after... after a year of glamour. I put my all into it, and this is the result I came forth with," her Facebook status update reads.
She writes, "So all the people out there who think that something they want is impossible to accomplish, whether it is academics, your dreams or the love you want, you can achieve it all, just have the grit, determination and a true heart to pursue it all."
La Martiniere Girls College principal, Aashrita Dass praised Gidwani's efforts. "It was good on her part that she came back from the contest to take the examination and finished her secondary education with good marks. This will add new feather to her modelling career."
"It's so overwhelming! Wishes are pouring in from all quarters. It has been a thrilling journey for my daughter," said Gidwani's father, Deepak.
"It was important on her part to strike a balance between academics and her modelling career. "Pankhuri has scored 99 in history and wants to study performing arts or do a bachelor's in Mass Media from Mumbai," he added.
Personalise your news feed. Follow trending topics