Pia Bajpiee: Refused projects due to unnecessary skin show
Jan 27, 2023 06:25 PM IST
Actor Pia Bajpiee firmly believes that theatre release of films is unmatchable
Actor Pia Bajpiee firmly believes that theatre release of films is unmatchable.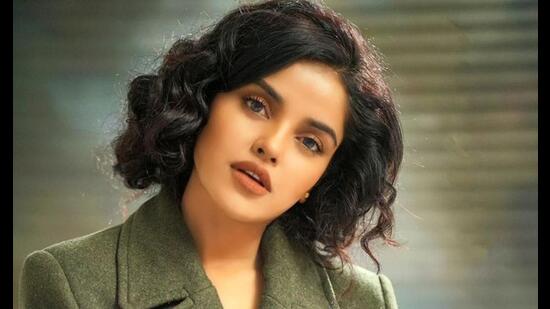 "Watching films on silver screen transforms the content into larger-than-life experience. There is a big difference between digital and theatrical release. Personally, I can never be happy if my films are directly released on OTT. But, in today's scenario, things are very unpredictable and actors have very less say in this aspect. Also, till date, it's difficult for me to decode a hit or a flop on digital platforms," says the Laal Rang actor.
Bajpiee asserts that being selective is her way of working. "Definition of good work is different for different actors. For me it is and will be that I don't want to be part of something vulgar and tasteless. I have said no to quite a number of projects due to unnecessary skin show. I can't take up things that I'm uncomfortable doing and watching it on screen. That's the reason you will see me doing only meaningful characters — be it in regional space. Films like Ko, Laal... or Dalam have proved me right in so many ways."
Currently, Bajpiee is excitedly waiting for her next film that earlier opened at Chicago Film Festival.
"It was a moment of pride for the entire team, when our film Lost received a standing ovation at CFF. Directed by Aniruddha Roy Chowdhary, the film will stream next month. Also, more projects are set to be announced soon that were put on hold due to pandemic. Eventually, work is back on track."