Sudhir Mishra: Bollywood is still obsessed with stars, when they don't get one, they hire people who were once stars
Published on Mar 10, 2022 04:45 PM IST
Director Sudhir Mishra rues that technicians aren't credited enough on a film, "Most people don't know who the DOP of a film is.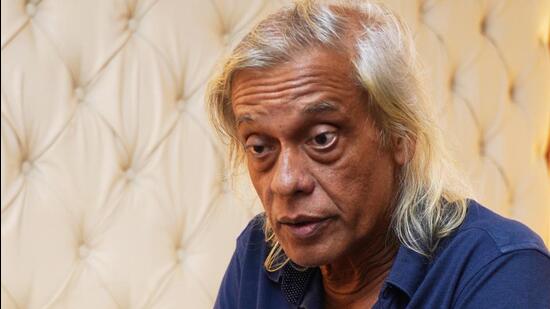 Sudhir Mishra has spent close to 40 years in the film industry, and helmed acclaimed films such as Hazaaron Khwaishein Aisi (2005) and Serious Men (2020). However, there's one thing which still hasn't changed in cinema — obsession with stars.
"It's still star driven and when they don't get stars, they concoct the idea of a star by hiring people who were once stars," says the 63-year-old, whose next film, Afwaah, features Nawazuddin Siddiqui and Bhumi Pednekar.
Mishra stresses that the focus should be on talent, skill and the script, than just the name of the person starring in it. "Technicians should get more of a place. Nobody credits the DOP of a film. Most people don't know who the DOP of a film is. He determines the visual look of a film. They are co-writers and should get pride of place," he adds.
While the star system still prevails, has he ever given in to demands by producers or exhibitors to make his film commercially viable?
Mishra confesses that he made a film once which in hindsight he should not have — Calcutta Mail (2003). "Even though I enjoyed working with Anil (Kapoor, actor), the rest of it was something that I should have avoided. A better film would have been made if somebody else had directed it."
Mostly, he maintains, he gets creative liberty to make his films the way he wants. "Whatever the adjustments that happen, it happens consciously and in conjunction with me. It's never, 'do this.' It's always 'keep the audience in mind,' 'can we have some background songs' and we have done that so that the film has better visibility. Mostly, I have been left alone. I have made my best films when I have been left alone and no director makes films for himself," he concludes.