It's a wrap: Here are the best fabrics for scarves to wear during the monsoon
Jul 27, 2017 10:53 AM IST
Experiment with scarves this monsoon. But if you are wondering whether to buy a cotton or polyester scarf, we suggest you check out these expert suggestions.
Cotton, polyester and chiffon are the fabrics that you should stick to while buying scarves during the rainy season, say experts. Ritika Taneja, head-director and business head (fashion), ShopClues, and Tanvi Malik, co-CEO, FabAlley, list down fabrics that you should pick up while shopping for scarves in the monsoon: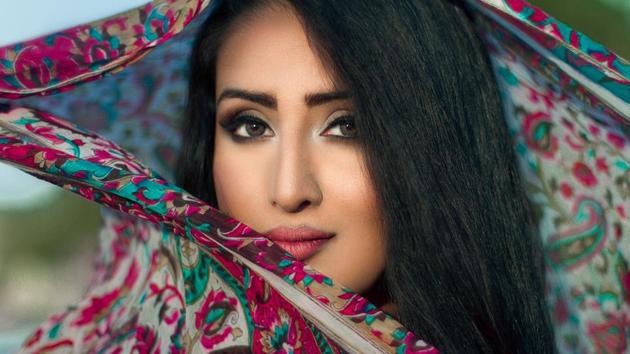 * Cotton scarves: An ideal for summer and monsoon. They will not only protect you when it is a bit sunny but will also cover up when the temperature takes a little dip.
* Polyester fabric: Easy to dry and wrinkle-free, this fabric is the right choice for monsoon. One can also opt for poly-blend scarves. Such scarves won't turn transparent in the rain.
* Chiffon scarves: Chiffon is the perfect choice for this climate as it dries very quickly.
* Linen scarves: With its easy fall and breathable quality, linen scarves make for a great pick during the rainy season.
Follow @htlifeandstyle for more