Deepika Padukone: Talking about my fight with depression changed my life
Updated on Jan 30, 2018 03:17 PM IST
In an interview with a leading fashion magazine, Deepika Padukone opens up about her fight with depression and why it was important to talk about it.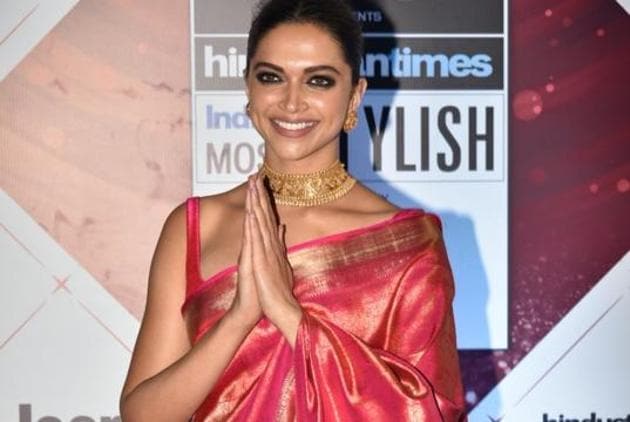 Known for her roles as Rani Padmini in Padmaavat and the Mastani of Bajirao Mastani, Bollywood actor Deepika Padukone shocked the nation, when she opened up about struggling with anxiety and depression. This was at a time when she was establishing her credentials as one of Bollywood's most sought after actors.
And now, in an interview given to a leading magazine Vogue, the 32-year-old actor spoke about why she felt it was important for her to speak and recounted her difficult time.
She said, "For various reasons, there's a stigma attached to mental illness, which is why people choose not to talk about it. There were several reasons I chose to speak up. One, because it transformed my life in many ways. It was the most difficult experience I've been through, but it also taught me a lot about myself and about life."
"A large part of why I was unable to deal with it was that I wasn't able to share it with anyone. If I had a fever I could tell people but with this going on inside me I would come to work not feeling great but not be able to express myself. What do I tell them? I tried in my own way. Sometimes I'd say I'm not feeling good. A large part of it for me was my own experience," added Deepika.
The star also shared that it was really important to tell the world what she went through so that everyone gets to know that there ways of dealing with it.
Deepika explained, "So, when I got better, the first thing I wanted to do was to be able to just breathe. To take that weight off my shoulders, to be able to tell the world, Listen, this is the experience I've been through, this is what it felt like, and this is what it's called. And there are ways of dealing with it."
Deepika also has an NGO, 'Through the Live Love Laugh Foundation', which is dedicated to help people struggling with depression get better.
She concluded by saying, "Today I know that wherever I might go in the world people might look at me as someone who has experienced depression. I feel liberated and free. I don't feel caged anymore or like I'm hiding something."

Follow @htlifeandstyle for more
Personalise your news feed. Follow trending topics