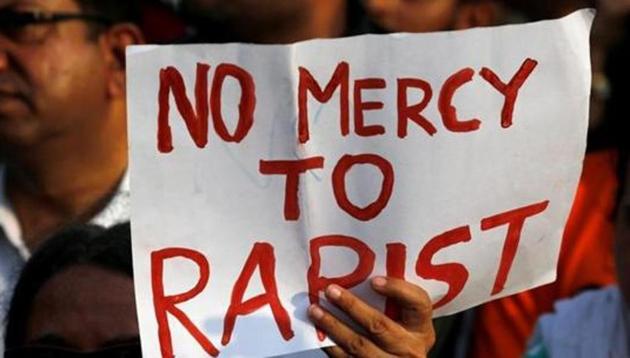 Autorickshaw driver, his friends gang-rape 19-year-old in Gurugram
The auto driver had offered the woman a lift while she was waiting for a bus to Aligarh at the Sohna bus stand in Gurugram
UPDATED ON MAY 04, 2018 12:00 AM IST
A 19-year-old woman was allegedly gang-raped by an auto-rickshaw driver, who gave her a lift, and four other men in Bhondsi area of Gurugram on Tuesday evening, police said on Thursday.
The Gururgram police on Thursday arrested the auto-rickshaw driver, who was identified as Akash Kumar, 22. The auto-rickshaw used in crime was also recovered from him.
Raids are being conducted for the arrest of remaining four accused, the police said.
The woman told the police that around 8pm she was waiting for a bus to Aligarh at Sohna bus stand when the auto-rickshaw driver asked her where she wanted to go.
According to the victim, the driver told her the bus to Aligarh had left and that she could take a train from Gurugram, while offering her a lift. She agreed to take the lift.
After a few minutes, the driver took a turn towards Raisina Stone Crushing Zone and did not stop despite her protests.
"The accused stopped the vehicle at a secluded spot where there were a lot of bushes and four other persons were waiting there. The accused caught hold of me and they took turns to rape me. When I tried to fight them off, they pinned down my hands and legs," the victim told the police in her statement.
Police said that when the victim fell unconscious, the driver poured some water on her face. They also threatened to kill her if she told anyone about the rape.
The woman reached the Sohna police station after seeking help from few locals.The woman also told the police the name of one of the men they were calling out during the assault.
A case was registered at Bhondsi police station after the woman lodged a complaint on Wednesday. The number of crime against women in Gurugram has been rising. Last year, the police filed 135 cases of rape up from 131 in 2016.
Close