New transit policy approved, higher FAR for metro links
The transit oriented development (TOD) policy along the existing and proposed metro corridors in Gurgaon was approved by the district planning committee on Monday. The policy aims for an increased population density in areas near the proposed and developed metro and mass rapid transport corridors so as to minimise the need for personal vehicles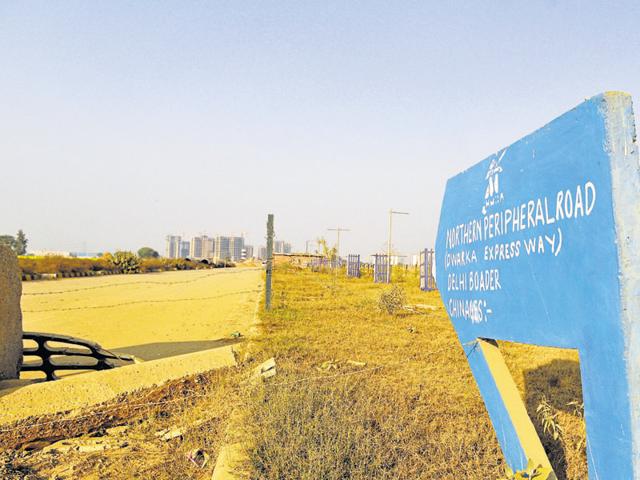 Updated on Jun 14, 2016 12:04 AM IST
The transit oriented development (TOD) policy along the existing and proposed metro corridors in Gurgaon was approved by the district planning committee on Monday. The policy aims for an increased population density in areas near the proposed and developed metro and mass rapid transport corridors so as to minimise the need for personal vehicles.
Once the policy is implemented, it would lead to the creation of more residential units and commercial real estate thus paving the way for another round of real estate development in Gurgaon. It is also likely to reduce the cost of real estate units and with developers paying EDC/IDC charges along with Infrastructure augmentation fees, the move would also add substantially to government coffers.
With the TOD policy approved, an 800 metre area along the metro routes on MG Road, Golf Course road, northern and southern peripheral roads will get additional FAR (floor area ratio) of 3.5 for the first 500 metres and 2.5 for the remaining portion from the edge of the road. Earlier, the FAR across the city was 2.5.
"The TOD policy aims to provide increased access to public transport for residents and to generate resources for creating quality transport and related infrastructure," said TL Satyaprakash, deputy commissioner, Gurgaon, who chaired the meeting on Monday.
"The TOD policy is in tune with the directive of the central government which has asked us to focus on urban development along metro corridors. Also, it will generate funds for transport and mass rapid system that will benefit Gurgaon," said Mohan Singh, district town planner.
Prior to the approval of the district planning committee, a study was conducted by DTCP officials, led by RS Batth, assistant town planner, along the proposed corridors. "The first 500 metres will be the intense zone and the next 300 metres the transit zone. We believe that around 50% of licensed land and 50% of vacant land can take advantage of the TOD policy," Baatth said.
The new norms will be applicable on all new licences under the TOD zones, and FAR granted under the policy will be irrespective of the development in a particular sector.
"Older projects can take benefit of the additional FAR by purchasing slabs in multiples of 0.25. The meeting also approved the new integrated licensing policy for Gurgaon," said Jaibir Sharma, planning officer.
Close Story
Personalise your news feed. Follow trending topics