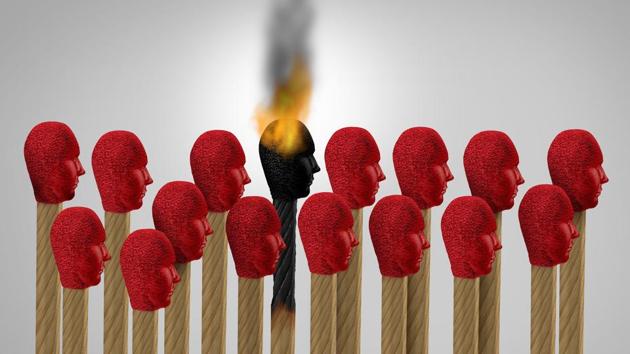 Is that burnout or are you just tired?
In a report released in June, the World Health Organization defined burnout as a chronic process of exhaustion, cynicism, and inefficacy due to an imbalance between job demands and the resources available to meet them
UPDATED ON JUL 13, 2019 11:32 AM IST
The World Health Organization recently recognised occupational burnout as a medical condition. A look at how it's defined, how it differs from stress, and what you can do if you have it.
Topics
Close