Eyesight problems may signal cognitive changes in older adults
Updated on Jun 30, 2018 11:25 AM IST
A worsening of vision problems among older adults can indicate a potential decline in cognitive function, says a new study.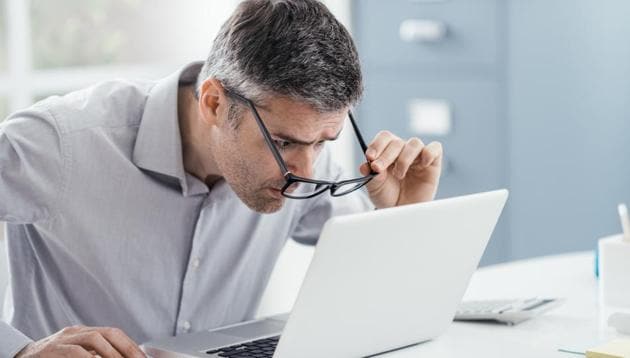 Worsening vision in older adults may highlight problems with future cognitive functioning, says a new study done by the University of Miami. The findings also suggest that maintaining good vision through prevention and treatment of vision disorders may be a strategy to lessen age-related cognitive changes.
For the study, published in the journal JAMA Ophthalmology, researchers evaluated the longitudinal associations between visual impairment and cognitive function.
It found that visual impairment measured at a distance is associated with declining cognitive function both cross-sectionally and longitudinally over time with worsening vision having a stronger association with declining cognition than the reverse, said co-author D Diane Zheng from the University of Miami.
Follow @htlifeandstyle for more
Close Story
Personalise your news feed. Follow trending topics