Hugh Jackman's Logan follow-up a biopic on Enzo Ferrari?
Hugh Jackman could follow up the success of Logan with a biopic on Enzo Ferrari directed by Michael Mann.
hollywood
Updated: Mar 09, 2017 17:21 IST
Hugh Jackman is in talks to replace Christian Bale in the Enzo Ferrari biopic.
Actor Noomi Rapace is also in early negotiations to star in the Michael Mann-directed movie, reported Entertainment Weekly.
If Jackman boards the film, he will play the titular role of Ferrari while Rapace will star as his estranged wife, Linda, respectively.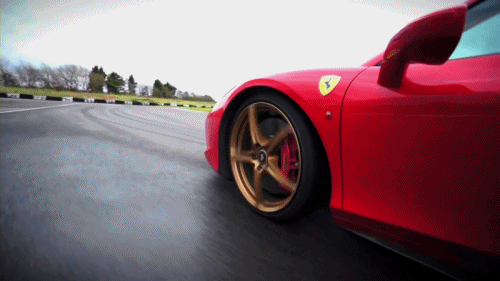 Bale left the project over health concerns as he was required to gain weight to play the motor racer and the founder of Ferrari.
Jackman's final X-Men film Logan is currently in theatres.
Follow @htshowbiz for more
First Published: Mar 09, 2017 17:20 IST