Mel Gibson's 34-year age gap with his girlfriend worries him
Mel Gibson, who is expecting his ninth child with his 26-year-old girlfriend Rosealind Ross, is worried about their 34-year-old age gap.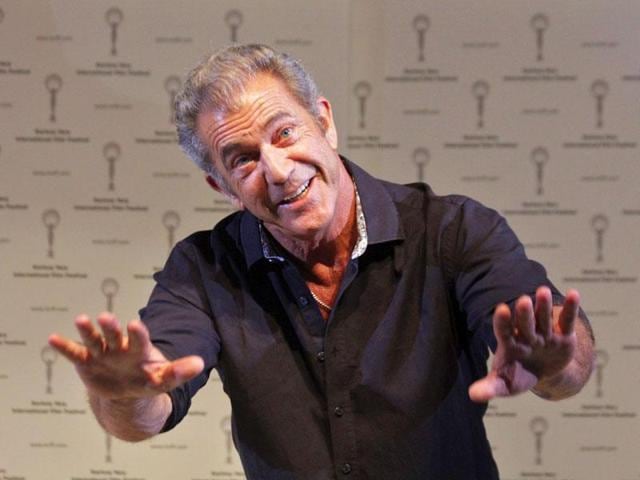 Updated on Nov 05, 2016 05:43 PM IST
Hollywood actor Mel Gibson says that the 34-year age gap between himself and his girlfriend "might cause a problem". The 60-year-old is very happy with 26-year-old Rosealind Ross, who is pregnant with his ninth child. However, he has a "trepidation" about their relationship because of the age difference, reports mirror.co.uk.
"Regarding age and relationships, it's just a number. We dig each other. She is an adult and we dig each other. It might cause a problem and one has a trepidation about these things, but it's working out great," Gibson said.
"She is a really special person. I dig her. So there you go. That's it. What more can one ask?" he added.
Gibson has children, Hannah, 36, Christian and Edward, both 34, William, 31, Louis, 28, Milo, 26, and Thomas, 17, who he has from his marriage to Robyn Moore, as well as six-year-old Luna with Oksana.
Close Story
Personalise your news feed. Follow trending topics