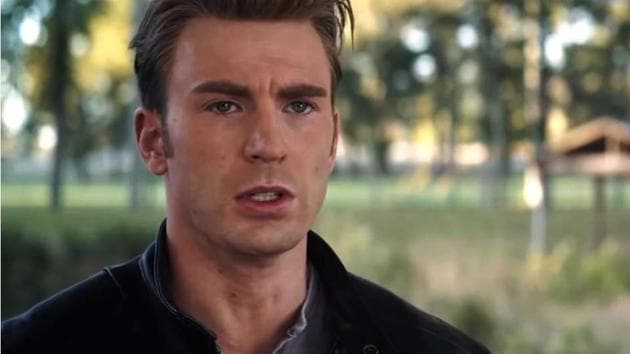 New Avengers: Endgame theory says this scene was added in trailer to fool fans
A new theory about Avengers: Endgame says that Marvel may have fooled us all with one scene that was added to the trailer.
UPDATED ON MAR 17, 2019 07:53 PM IST
Even with the whole world putting their brains together to figure out what happens in Avengers: Endgame, the makers might just get away with surprising/shocking fans at the end. The new released trailer for Avengers: Endgame established one thing for sure: that Tony Stark is indeed back on Earth. However, what if we have been lied to?
In the very first teaser for the film, we saw Tony and Nebula on their spaceship, floating somewhere in nothingness. The food and water had run out and the oxygen would also run out soon. Fans and even NASA tried to figure out how to save Tony for months after the teaser. However, in the latest trailer, we see him back on Earth, walking with the Avengers in their Quantum Realm suits.
+ +
Also read: Have you seen these latest pictures of Kareena Kapoor, Alia Bhatt and Kangana Ranaut?
So why did the makers decide to reveal the great mystery (whether or not Tony makes it back alive) in a trailer itself and not save it for the movie? An Instagram page has an entirely different perspective on it. The theory says that we have been lied to and that scene was added only to mess with fans.
If that is indeed true, it would not be the first time that Marvel has done it to us. Last year, the trailer for Avengers: Infinity War also had a similar scene. We saw Hulk join the other heroes in the Battle of Wakanda but as we later realised, Hulk never shows up for the battle at all.
So maybe, Tony is still floating in space and maybe he never joins the Avengers for their trip to the Quantum Realm. As you might remember, the same scene in the Super Bowl trailer showed the heroes in civilian outfits and not in those chunky white Quantum Realm suits. So, trust no one.
Avengers: Endgame releases on April 26 and will be almost 3 hours long.
Follow @htshowbiz for more
Close