Black money list: Some unanswered questions about the 627 names
Updated on Oct 31, 2014 11:47 AM IST
The sensationalism around black money eclipses the more important need for a greater understanding of the mechanics of tax evasion and money laundering. India needs to make its case legally and carefully.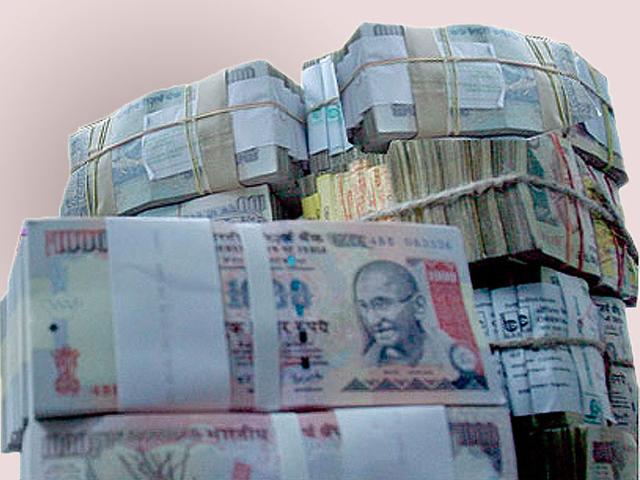 Hindustan Times |
Noopur Tiwari
The black money storm raging in India is centered on names in the so called HSBC list that the country had received from France in 2011. The story though starts in December 2008, when a systems engineer who worked at the HSBC's Geneva branch fled to France with data on nearly 25,000 bank accounts.

Hervé Falciani, a whistleblower now known as the 'Edward Snowden of Swiss banking', handed over the encrypted information he had been hoarding to French authorities. Based on his exposure a list of more than 125,000 potential fraudsters from around the world emerged.

French authorities shared the names with other countries including India. What did the others do with the names from the same "stolen" list? They certainly didn't make them public. France claims it recovered €186 million (3,000 names from the list), Spain €260 million (700 names) and UK £135 million (4,000 names).
These countries claim they are continuing to work towards recovering more money from entities on the list. But what does India have to show? No clear picture has emerged yet. The government has promised big revelations, but will it announce how much money it has recovered or is confident of being able to recover?

Many other questions remained unanswered in India. France said it didn't need more information from Switzerland because Falciani's data had everything they needed. So how is it that India still needs info from Switzerland even though it has names from the same list? Does it mean France did not share all the data? It's not clear exactly how many names were there on the original list. If there were 800 names in the original list as reported and 627 names have been submitted to the Supreme Court, what has happened to the rest? Were those names cleared?
None of the other countries that had a share of the HSBC list saw such a passionate public demand to name and shame. The focus there was firmly set on the investigation and judicial processes, but in India there is a clamour see names come out into the open. This seems to be driven by the desire to expose the nexus between politicians, officials and big business.

The Supreme Court ruled that only the special investigation team (SIT) chairperson and vice chairperson can open the sealed envelope containing names of account holders. India maybe under legal obligation to not make the names public but at the same time the government's allegiance to the judicial system obliges it to create the right conditions to bring offenders to book. Lack of progress in investigation raises suspicions and justifies public demand for increased transparency.
The sensationalism around black money eclipses the more important need for a greater understanding of the mechanics of tax evasion and money laundering. Public opinion can only press the government for effective and long-term action if there's more sombre analysis rather than heated headlines followed by long spells of public amnesia.

There are three simple and obvious things to remember. The burden of proof is on India so if India's own investigation is rock solid, tax havens and banking secrecy jurisdictions will be under tremendous pressure, if not obligation, to cooperate. Forging strong bilateral and multilateral treaties are the only way to open up channels of information and to escape traps set by such jurisdictions. And the most important: time lost is money lost.
Public frustration with the idea of vast sums draining to offshore accounts should lead to more than just an appetite for a spectacle. The dragging of offenders into the public eye can only bring short lived and misplaced gratification.
It is not clear what important revelations the government plans to make over the next few days. But it could start by announcing what steps are being taken to implement the new global automatic information exchange system that India, as part of G-20 nations, had committed to in 2013.
(The writer is a Paris-based independent journalist. The views expressed are personal.)
Personalise your news feed. Follow trending topics