Air India urination row: Accused Shankar Mishra granted bail by Delhi court
Jan 31, 2023 05:44 PM IST
Air India urination row: Accused Shankar Mishra granted bail by Delhi court
A Delhi court on Tuesday granted bail to Shankar Mishra, who is accused of urinating on his co-passenger during an Air India flight from New York to Delhi.

Mishra, who was arrested from Bengaluru on January 7, was granted a bail on a bond of ₹1 lakh and one surety of like amount. On Monday, the Delhi's Patiala House court had reserved order on the bail plea of Mishra.

The Delhi Police had opposed bail to the accused, arguing that the November 26 incident had defamed India on the international stage. The court noted that what Mishra allegedly did was although disgusting, but must be dealt in accordance with law.

The Delhi Police also argued that Mishra had resisted arrest by switching off his mobile phone and gave the address of his office. The police said they approached his Mumbai residence where they were told that he was in Bengaluru. He was later traced in Bengaluru through the IMEI number of his phone and later arrested.

The court said that the statements of the complainant and the witnesses are contradictory and that the witnesses are not deposing in favour of the Delhi Police.

Mishra has been banned by Air India from flying by the airline for four months. Earlier, he was banned for a period of just 30 days as the airline said that it can ban an unruly passenger for only 30 days.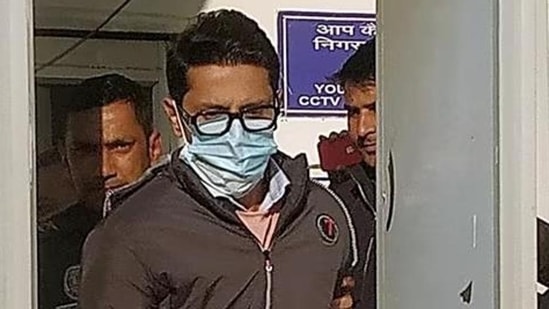 The airline has already been slapped with a ₹30 lakh penalty by the Directorate General of Civil Aviation (DGCA) for its failure to comply with the applicable rules. The aviation regulator has also suspended the licence of pilot-in-command for three months for failing to discharge his duties as per Rule 141 of the Aircraft Rules, 1937, and applicable DGCA Civil Aviation Requirements.