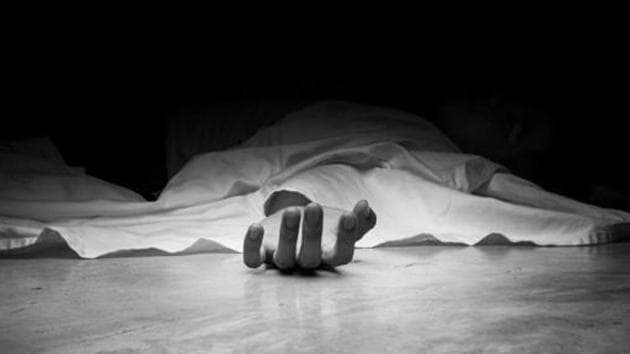 'I killed them', Andhra man told wife after throwing sons off bridge: Cops
The accused allegedly pushed the children off a bridge over the Neeva river, then called up his wife to say that he had killed them.
UPDATED ON AUG 06, 2018 04:13 PM IST
A man allegedly drowned his three sons in a river after a quarrel with his wife in Andhra Pradesh's Chittoor district on Sunday night.
Gangadhara Nellore police said the bodies of the children – Puneeth (5), Sanjay (3) and Rahul (2) – were found floating in the Neeva river at Diguva Masa Palli the next morning. Police recovered the bodies and took them to the local government hospital for a post-mortem examination.
According to police, Venkateshwarlu – a truck driver from Bala Ganganapalle village — used to fight frequently with his wife, Amaravathi, after getting drunk. Unable to bear the harassment anymore, she left for her parents' place at Diguva Masa Palli along with the three children on Sunday morning.
That evening, Venkateshwarlu went to his in-laws' residence and insisted that Amaravathi return home with the children. When she refused, he forcibly took the three boys and set off around 10 pm.
"After consuming liquor again on the way home, the accused pushed the children off a bridge on the Neeva river. After reaching home, he called up his wife to say that he had killed them," a police officer said.
Amaravathi and her parents immediately alerted the police, who launched a hunt for the children. Their bodies were found by local residents early the next morning.
Police have launched a hunt for Venkateshwarlu, who is absconding. A murder case has been registered at the Gangadhara Nellore police station, said sub-inspector Rajasekhar.
Close