Goa to impose heavy fine for drinking alcohol in public from August 15: Parrikar
Updated on Jul 17, 2018 12:40 PM IST
Chief minister Manohar Parrikar didn't specify the amount that will be imposed but alleged that footpath in Panaji city is being used by the people for drinking beer.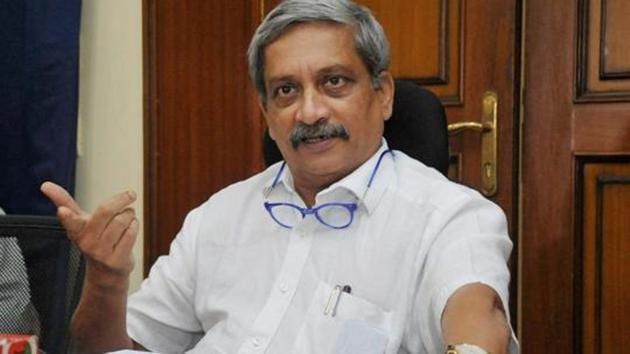 Drinking alcohol at public places in Goa will attract heavy fine from August 15, chief minister Manohar Parrikar announced on Monday.
Addressing a gathering after opening the incubation centre at the state-run Economic Development Corporation (EDC) in Panaji, Parrikar said the fine for littering and carrying plastic bags would also go up from the next month.
"There is something called civic responsibility. The footpath which is developed along the river in Panaji city is being used by the people for drinking beer," he said.
The chief minister said, "There will be heavy fine for drinking in public from the next month. We will implement the
decision from August 15 onwards".
However, he didn't specify the amount. He said littering would also attract a steeper fine.
The fine for carrying plastic bags will be increased from ₹100 to ₹2500.
"I think that is the only way we can control this menace," he said.
Parrikar also lashed out at the citizens who dump flowers by wrapping them in plastic in the Mandovi river after offering them to God.
"Every day we get the old bridge cleaned up. Every day I see some flowers being thrown on it. People think that they are doing great religious service by throwing flower in the water. You can throw flowers in water but not in plastic bags.
Half the flowers are thrown on the footpath on the bridge," the chief minister said.
Personalise your news feed. Follow trending topics