Indian music on flights & airport terminals not mandatory, clarifies Centre
Written by Kanishka Singharia | Edited by Aryan Prakash
Mar 14, 2022 07:36 PM IST
The statement from the minister comes months after the ministry of civil aviation had asked all the air carriers and airports to consider playing Indian traditional music on their flights and terminals
The Centre on Monday clarified it is not planning to issue an order making it mandatory for airlines and airports to play Indian music on the flights and terminal premises.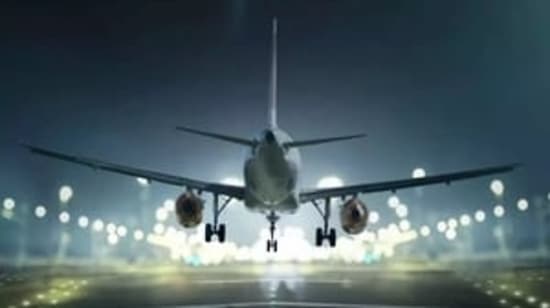 On the first day of second leg of the budget session, Congress Rajya Sabha MP Ambika Soni raised the issue asking whether the Modi government was mulling a proposal in this direction. Union minister of state for civil aviation General VK Singh said there was no such plan.
The statement from the minister comes months after the ministry of civil aviation had asked all the air carriers and airports to consider playing Indian traditional music on their flights and terminals.
In a letter to all airlines and airports, the ministry said,"Music played by most of the airlines across the globe was in quintessential of the country to which the airline belongs, for example, Jazz in an American airline or Mozart in an Austrian airline and Arab music in an airline from the Middle East."
"But Indian airlines seldom play Indian music in flight, whereas, our music has a rich heritage and culture and it has one of the many things every Indian has a reason for truly proud of it," the letter written by aviation ministry's joint secretary Usha Padhee to DGCA chief Arun Kumar and Airports Authority of India chairman Sanjeev Kumar read.
The civil aviation ministry had quoted a request by the Indian Council of Cultural Relations (ICCR) and the musicians fraternity.
"ICCR joins the fraternity of musicians, singers and artists associated with India's traditional music, in demanding that playing Indian classical or light vocal and instrumental music in aircraft being operated in India and also at various airports be made mandatory for all India-based airlines," the ICCR in its letter had said.