Man arrested in Assam for posting pro-Pakistan comments from neighbour's Facebook account
Updated on Jun 04, 2018 08:18 PM IST
A footwear shop owner was arrested in Assam's Barpeta district for posting pro-Pakistan and anti-Hindu comments from his neighbour's Facebook account over personal enmity.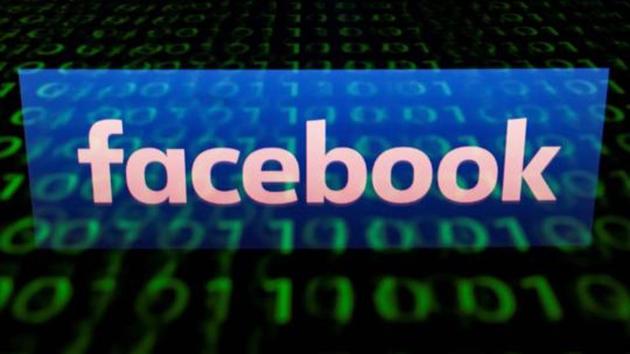 Police in Assam arrested a trader on Monday on charges of posting communally sensitive and pro-Pakistan comments from the Facebook account of his neighbour to spite him.
The comments praising Pakistan and derogatory remarks about Assamese and Hindus posted on poultry shop owner Ahedul Ali's page had led to tension in Sorbhog town in Barpeta district, 145 km west of Guwahati on Sunday night.
"The nature of the comments led some people to burn down Ali's shop. Police swung into action swiftly and detained Ali," informed Violet Baruah, superintendent of police, Barpeta.
On questioning, Ali revealed that he wasn't technologically savvy and denied posting any offensive comments.
Investigations by police about the IP address from where the comments were posted led them to Jyotish Nath, a footwear shop owner, whose establishment was close to Ali's poultry shop.
On questioning, Nath revealed that he had opened Ali's Facebook account some months ago and was aware of the log-in id and password.
"Nath said he had enmity with Ali over money and other personal issues. On Sunday, he accessed the Ali's account and posted the comments to target him," said Baruah.
Police said Nath doesn't have any political connections. Police have slapped sections of IT Act and IPC against Nath and are conducting further investigations.
Incidentally, Sorbhog assembly seat is represented by Ranjeet Kumar Dass, Assam state unit president of BJP.
Personalise your news feed. Follow trending topics