Musahars say asked to take bath before meeting Adityanath, official denies it
Updated on May 27, 2017 07:12 PM IST
Musahars said Gorakhpur officials distributed the soaps and shampoos to those attending the event, in order to make them "look clean and smell good."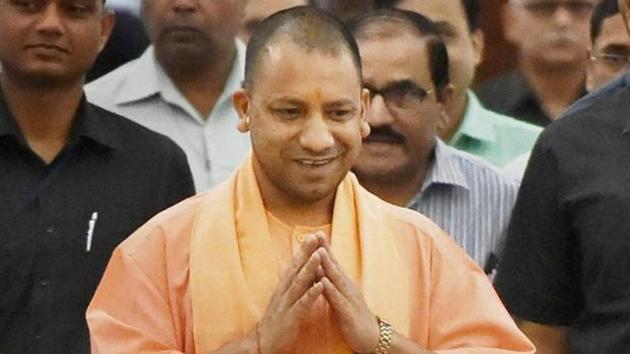 Hindustan Times, Lucknow |
, Gorakhpur
Abdul Jadid
Members of the Musahar community have claimed that Gorakhpur officials distributed soaps and perfumes in slums and asked them to clean themselves and their houses before the visit of Uttar Pradesh chief minister Yogi Adityanath to their locality.
A video showing some elderly members of the community making the claim in Mainpur area in Kushinagar was widely shared.
"They distributed packets containing washing powder, soaps and scent and asked us to wash our houses properly, take bath and apply scent before the CM visits our locality," a Musahar said on condition of anonymity.
Musahars belong to a socially marginalised community which is said to feed on rodents under extreme poverty conditions. The members were also reportedly given bath by a local BJP leader who claimed the exercise was a part of an ongoing cleanliness campaign.
On his visit to Gorakhpur, the CM visited slum areas inhabited by Musahars and assured them help from the government. Later, he launched the statewide vaccination drive against encephalitis.
Officials, however, claimed that they did not distribute soaps and scent and they came to know about the issue through a video.
"We have not distributed these items but if somebody has done so, it must be for a good cause. The local administration is running a cleanliness campaign in slums and is sensitising locals as Mushars are not aware about cleanliness and hygiene. They are prone to contracting diseases like encephalitis as they defecate in the open," said district magistrate, Kushinagar, Andra Vamsi.