SIT probing Muzaffarnagar riots completes investigation
Press Trust of India, Muzaffarnagar |
Press Trust of India
Sep 06, 2017 08:33 PM IST
The special investigative team, probing the Muzaffarnagar riots, has completed its investigation in all but one case, with charge sheets being filed in 175 out of 511 cases
The special investigative team, probing the Muzaffarnagar riots, has completed its investigation in all but one case, with charge sheets being filed in 175 out of 511 cases, an official said.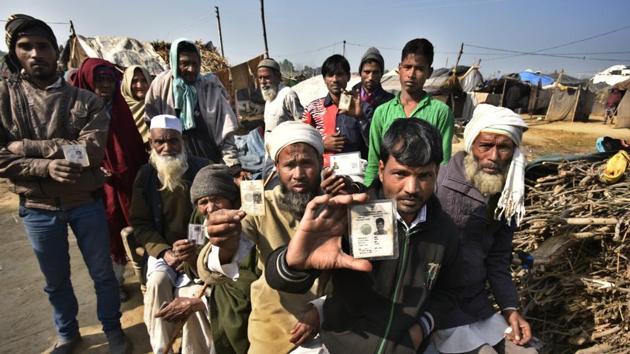 Closure reports were filed in the remaining 335 cases, while one case still remains to be investigated. A total of 1,478 people were arrested in connection with the riots, where most of the accused had got bail.
The SIT officer said that the investigation in the last case has not yet been completed as the complainant's statement has not been recorded.
So far, six riot cases have been decided where no one got convicted and 40 accused were acquitted. The riots, which happened in 2013, saw at least 62 people being killed and more than 50,000 displaced.