Uttarakhand HC bans fatwas after panchayat asks rape victim to leave village
Updated on Aug 31, 2018 07:45 AM IST
Fatwas violate "rights, dignity, status, honour" of individuals, says court.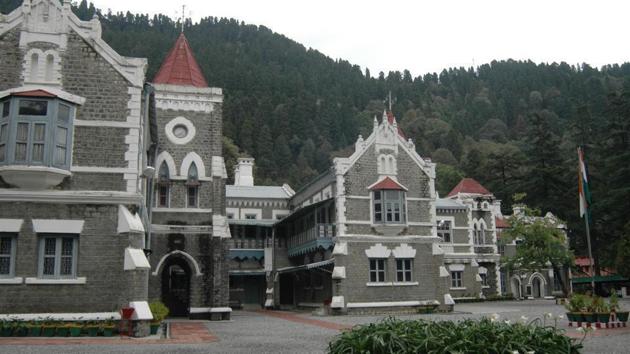 The Uttarakhand high court on Thursday banned fatwas in the state, stepping in after a media report that a panchayat in Haridwar district had asked a 15-year-old rape victim and her family to leave their village.
Fatwa are religious edict issued by Islamic clerics that have no legal force but are influential. A fatwa "infringes upon the statutory rights, fundamental rights, dignity, status, honour and obligation of individuals," said the High Court as it ordered the Senior Superintendent of Police (SSP) of Haridwar to ensure security for the girl and her family in the village.
"The panchayat, instead of sympathising with the rape victim, had the audacity to extern the family from the village. Fatwa is nothing but extra-constitutional adventurism, not permissible under the Constitution", the court said.
The court ordered criminal proceedings against the panchayat members and other people who issued the fatwa. A division bench of acting Chief Justice Rajiv Sharma and Justice Sharad Kumar Sharma ordered that the matter be registered as a public interest litigation (PIL).
Advocate Vivek Shukla, who brought a newspaper report about the fatwa to the court's notice, was appointed amicus curiae (friend of the court) in the case.
Amar Chand Sharma, the officer in charge of the village police station, said the accused is absconding.
Personalise your news feed. Follow trending topics