Death due to sterilisation nothing new in India
Updated on Nov 12, 2014 09:41 AM IST
Hindustan Times looks at the data available on the Lok Sabha website and finds that 1,434 deaths owing to sterilisation occurred between 2003 and 2012, with 2009 being the worst year with a maximum of 247 deaths.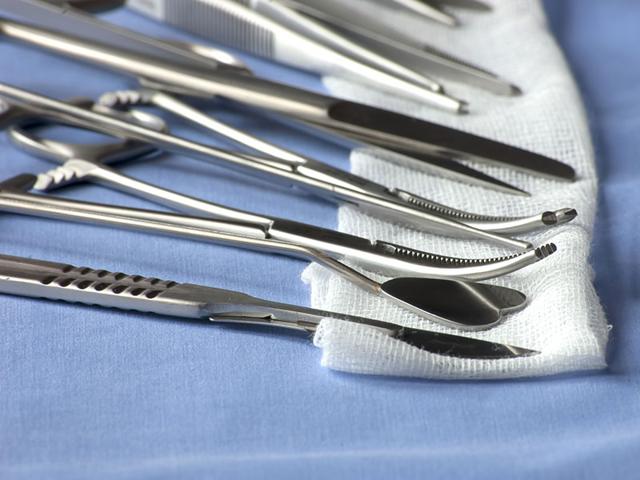 Hindustan Times |
, New Delhi
Sourjya Bhowmick
Eight women died and twenty-five others are in critical condition after a botched mass sterilisation campaign organised by the state health ministry in Chhattisgarh's Bilaspur district.

Over 80 women were operated upon on Saturday as part of the annual family planning camp in the home district of state health minister Amar Agarwal.

After the women started complaining of severe pain, they were referred to the Bilaspur district hospital, where eight of them died since Monday. At least 64 other women are in various hospitals.

Chief minister Raman Singh said a three-member committee has been constituted to investigate the incident and promised stern action against those found guilty.

His government has also announced a compensation of Rs 2 lakh for the family of those who died and promised Rs 50,000 to those who are undergoing further treatment.

Deaths after sterilisation are not a new thing in India. Sterilisation deaths mostly occur due to the rigorous pursue of 'targets' that are assigned to health workers by state and district level health officials.

Many grassroots level health workers has gone on record and told Human Rights Watch they are assigned annual targets with special focus on female sterilisation. Superiors even coerce with threats to reduce salary, suspensions and dismissals.

Hindustan Times looks at the data from discussions that took place in the Parliament and finds that 1,434 deaths owing to sterilisation occurred between 2003 and 2012, with 2009 being the worst year with a maximum of 247 deaths.

However, these are official numbers and in reality the numbers of deaths may be much higher.

The total deaths from 2003 to 2012 roughly translate into 12 deaths per month on an average in the last 10 years.
The graph shows that Uttar Pradesh, followed by Tamil Nadu and Maharashtra, had the highest number of deaths following sterilisation.
Families of all those who die after such operations are not always compensated.
For example, 777 cases of compensation were paid for 942 deaths from 2007 to 2012, or a rate of 82%.
Significantly, medical lapses during sterilisation have led the central government to spend Rs 68 crore as compensation under its family planning programme from 2003 to 2012.
Men and women take steps to prevent or delay pregnancy, often through surgical procedures. Family planning assumes importance because it reduces pregnancy related risks, minimises infant mortality rate, prevents HIV/AIDS and reduces adolescent pregnancies.
In India, such camps are held regularly across the country as part of a long-running effort to control its booming population.
According to the World Health Organization, around 222 million women in developing countries want to delay or stop childbearing but do not use any form of contraception.
The ministry of health and family welfare says men have an aversion to participating in sterilisation programmes due to fear of physical weakness, social stigma and impotency.
The ratio of men's participation was 5.3% out of total sterilisations that dwindled to 2.3% in December 2013.
Men in Delhi, Punjab and Assam lead in male participation in sterilisation while states like Bihar, Gujarat and Karnataka have fewer men going in for the methods.