Now you can rent a car and drive to work
Published on Sep 29, 2016 10:27 AM IST
Orix has officially launched self drive rental services in Kolkata.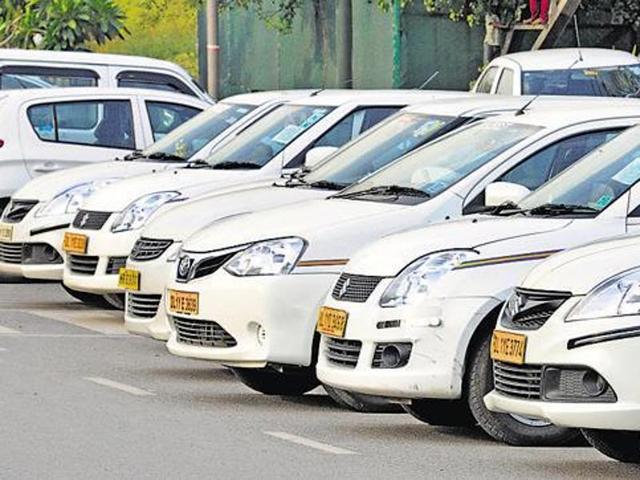 Next time your car develops a snag and needs to undergo repair for a week, don't panic. You can still drive a car to your destination – be it your office or an evening gateway with your friends and relatives. Orix, on Wednesday, officially launched self drive rental services in the city.
Read: Coming soon: A mobile app that will end your countless visits to motor vehicles dept
"In a survey, we have found that there is indeed a demand for self-driven cars in the city. Under this system, one can book the car online submitting driving licence and residential proof. Customers can take the car and return it to our office or can ask to deliver it and take it back from any other place," said Supratik Roy, general manager of Orix India.
The company is all set to start its business with 10 cars of three different models Mahindra XUV, Toyota Innova and Maruti Swift Dzire. Passengers need to pay a security deposit of Rs 6,000 every time they book a car which is refundable every time they customers complete the booking and return the car.
"For a Toyota Innova, the rate is Rs 4,200 a day and a customer can take that car anywhere he feels like. As far as fuel cost is concern we are going to give them the car with the tank full of fuel. Customers need to return us with full tank of fuel," said Roy.
Read: Texting while driving as distracting as Pokémon Go
Officials said all the cars in their fleet are covered with comprehensive insurance. Therefore in case there is an accident the insurance company would pay for the customer's treatment and even for restoration of the vehicle. However, components of vehicle those are not covered under the insurance policy will have to be paid by the customer. The company will deduct the amount from the security deposit of Rs 6,000.
Self drive car will be available on rent through the website www.mychoize.com.
Renting of self drive car is also presently available in the city. But these services are basically for the high end tourists who can rent them from the star hotels paying a premium security deposit.
Personalise your news feed. Follow trending topics