Biker dies after crashing into stationary truck on Mumbai-Pune highway
He suffered severe injuries and was rushed to a nearby hospital where he succumbed to his injuries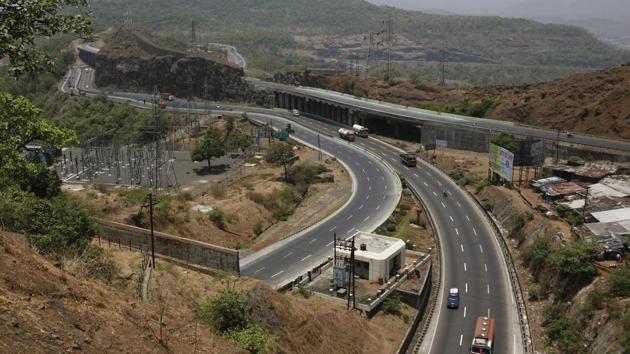 Published on Apr 21, 2019 12:36 AM IST
A 28-year-old man from Panvel died after his bike crashed into a stationary truck on the old Mumbai-Pune highway on Friday night.
According to the police, Mahendra Kundilkar was riding his bike towards Pune when he hit the truck around 11.30pm. He suffered severe injuries and was rushed to a nearby hospital where he succumbed to his injuries.
"The truck was going towards Pune. While crossing Panvel, its engine developed some technical issues and it stopped in the middle of the road. It was being repaired when Kundilkar came and rammed into it," said an officer from Panvel taluka police station.
"We were informed about the incident after he was rushed to the hospital. Thus we are not sure if he was wearing a helmet when the accident took place," he said.
The police arrested the truck driver Jitendra Rampyare Harijan, 29, from the spot. He is a native of Uttar Pradesh. He was booked under sections 304a, 279, 337, 338 of the Indian Penal Code (IPC) and section 134 of the Motor Vehicle (MV) Act.
"The driver should have taken the truck to the side of the road by calling a crane. But he started repairing the engine on the road by blocking it partially. Therefore, we booked him for his negligence," the officer said.
Close Story