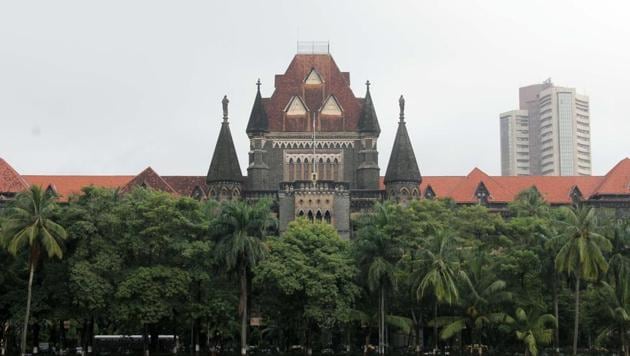 Bombay high court: Cops can penalise you for using loud speakers during visarjan
This Sunday, noise levels during Ganpati immersion processions may drop drastically
Hindustan Times | By Kanchan Chaudhari
, Mumbai
PUBLISHED ON SEP 22, 2018 12:58 AM IST
This Sunday, noise levels during Ganpati immersion processions may drop drastically, as the Bombay high court on Friday refused to stop the police from taking action against people using DJs or Dolby music systems — colloquial terms for the high-capacity tower speakers playing music on trucks carrying the idols.
A division bench of Justice Shantanu Kemkar and Justice Sarang Kotwal rejected a plea by a body of audio system providers called Professional Audio and Lighting Association.
The association had approached the court in 2017. It argued that there was no legal ban on the use of such music systems, but the police in several districts were cracking down on DJ operators and taking coercive action.
The body moved court asking for a declaration that there was no legal ban on the use of these DJs in Maharashtra. It also sought an interim injunction, restraining the police from taking any coercive action against members of the association for using the music system.
Their counsel, advocate SB Talekar, said the police registering first information reports against DJ operators and prosecuting them was a breach of their fundamental right to carry on a trade or profession of their choice.
In his response, advocate-general Ashutosh Kumbhakoni pointed out that the sound made by these speakers was much higher than the ambient noise limit prescribed under the Noise Pollution Rules, 2000. "It is inherently improbable to operate these systems within the prescribed limits," Kumbhakoni said while opposing the plea.
The association contended that DJs should be allowed because ambient noise levels in several cities were already above the permissible limits, and that the speakers only caused a marginal rise in the noise levels. The bench refused to accept this argument, and said on Friday, "When laws are in place, and rules have been framed, they must be strictly followed."
The bench also rejected Talekar's contention that members of the association were entitled to protection under the principle of equality in Article 14 of the Constitution. "Just because some other persons are violating the rules by creating noise, the petitioners cannot contend that they may also be permitted to violate the rules," the bench said.
The court also rejected the contention that the high-handed action by the police violated the fundamental right of the association. The bench said the protection under Article 19(1)(g) applied only if the trade or profession was in accordance with law.
Close