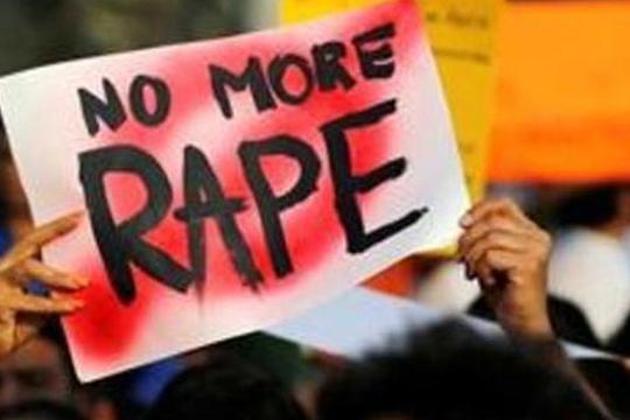 Centre proposes PTA inspections, sexual abuse panel, steep penalty to ensure student safety at schools
The guidelines suggested by the Union ministry of human resource development were framed in consultation with the National Commission for the Protection of Child Rights.
Hindustan Times | By Ankita Bhatkhande
, Mumbai
UPDATED ON SEP 06, 2018 01:47 AM IST
Allowing Parent Teacher Associations (PTA) to inspect schools, a panel to deal with sexual abuse complaints and a steep penalty for schools not doing enough to ensure the safety of children are among the guidelines proposed by the Union Ministry of Human Resource Development (MHRD).
Called 'fixing accountability of school managements in the matter of safety of children in schools', the ministry has framed the guidelines in the face of a rising number of safety issues being reported from schools across India, and in the backdrop of a writ petition filed in the Supreme Court after a seven-year-old was killed inside his school toilet in Gurugram, last year. The guidelines were framed in consultation with the National Commission for the Protection of Child Rights (NCPCR), and ask schools to have a comprehensive child safety plan — with the involvement of PTAs in case of private schools, and the School Management Committee (SMC) at government schools.
Most of the proposed measures put the onus of school safety on the PTAs and school managements, but have tasked schools to make safety of children the priority while planning policies. One such proposal is to allow PTA members to inspect school premises periodically, using a checklist given by the NCPCR.
If parents find school not following safety norms, they can complain to government authorities, ranging from block-level to district-level officials.
Schools also have to form a grievance committee at the beginning of every academic year. This panel would deal with complaints of child sexual abuse.
If schools fail to act even after the PTA of school management committee raise concerns, they would have to pay between 1% to 5% of their previous year's income for every subsequent offence. If they continue to flout the norms after that, the government can take over the school and cancel its registration.
Some PTAs, however, pointed out that the guidelines were not holding schools accountable enough. Arundhati Chavan, president of the PTA United Forum, said the guidelines were putting a lot of onus on the PTAs. "Schools need to conduct safety audits every six months to ensure they provide a safe and secure space to students. The concept of safety is not merely limited to fire safety and safety against sexual abuse," said Chavan, adding, "Parents are often unaware about such technicalities in norms, and it's the school's responsibility to take the lead."
Schools welcomed the draft. Francis Swamy, the joint secretary of the Archdiocesan Board of Education (ABE) that has more than 150 schools across Mumbai under it, said, "It is a great thing that such guidelines are going to be in place. If schools decide, they can very well collaborate with the PTAs in this".
Sudam Kumbhar, principal, Shailendra Education Society's High School, said, "School principals should read out such guidelines to parents and create awareness about school safety to ensure a secure environment.".
Close