Charas smuggled to Mumbai through aerial route, 2 held
Mar 06, 2018 01:13 AM IST
The Narcotics Control Bureau caught one of the accused from Mumbai airport on Saturday after on his arrival from Delhi.
Two Dongri residents, who were part of the interstate trafficking of charas, were arrested by the Narcotics Control Bureau (NCB). The NCB has seized contraband weighing 1.080 kilograms from the duo.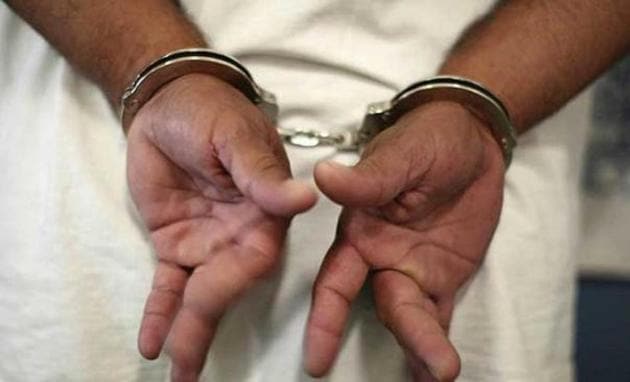 Acting on a tip off, the NCB caught one of the accused from Mumbai airport on Saturday after on his arrival from Delhi. The accused managed to bypass the security check of the bag containing the contraband at the Delhi airport. While interrogating him, the NCB found out details of his accomplice, whom they arrested later.
"The seized charas was sourced from Himachal Pradesh and was brought to Mumbai via Delhi via air. The drugs were hidden inside the checked-in luggage," said a high-ranking NCB officer.
The names of the accused have been concealed pending investigations. The contraband seized was meant for distribution in Mumbai.
"Charas is sourced from Jammu and Kashmir or Himachal Pradesh. It is brought to the city via Delhi and Gujarat through rail, air and road," said the officer.
The illicit value of the seized drugs is around Rs9 lakh.
"The two accused are wanted in another case registered with the Delhi NCB," said the officer adding that the antecedents of the accused are being checked. The NCB is also investigating about the involvement of other people in the gang.
NCB sources stated that multiple gangs are operating to smuggle drugs in the city.
"There are many gangs operating in small groups who source charas from northern India. The drugs are then circulated through various small peddlers," said the officer.
"Cocaine is regarded as the drug of the rich while marijuana of poor. Charas is consumed by many who can afford it."
Drug consumption and trafficking attracts Rigorous Imprisonment up to 20 years and penalty, and in certain cases even death penalty.