Domestic violence cases against visiting relatives not tenable, says Bombay high court
Using provisions under the Protection of Women from Domestic Violence (DV) Act, 2005, justice Bharati Dangre struck down proceedings against an elderly couple from New Panvel, against whom a relative had fined a complaint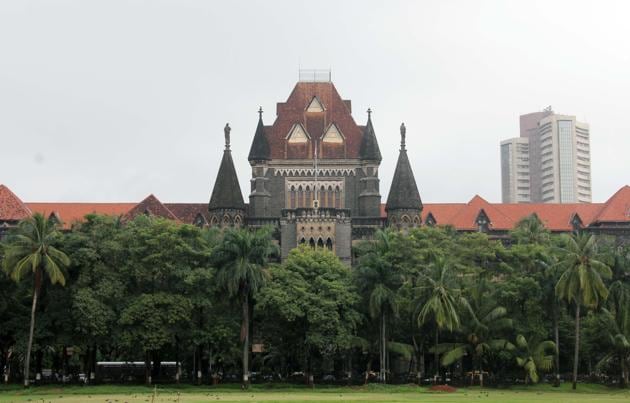 Published on Oct 07, 2018 12:56 AM IST
Hindustan Times |
, Mumbai
Kanchan Chaudhari
The Bombay high court (HC) has held that domestic violence cases filed against relatives who do not live in the married couple's household but regularly visit them are not tenable.
Using provisions under the Protection of Women from Domestic Violence (DV) Act, 2005, justice Bharati Dangre struck down proceedings against an elderly couple from New Panvel, against whom a relative had fined a complaint.
The complainant, a 31-year-old woman who lives in Belapur, is the wife of the woman's nephew. In 2013, the complainant had approached a magistrate court at Panvel claiming she was mentally and physically harassed by her husband and his relatives (the couple) at her matrimonial house for not paying dowry.
In the complaint, the woman said the elderly couple – a 67-year-old man and his 59-year-old wife — lived in her neighbourhood and dropped in for a visit whenever her husband was at home. She alleged the couple used to instigate her husband (about her family not paying dowry), who in turn harassed her.
After the judicial magistrate at Panvel issued summons to them, the couple pleaded that their names be dropped from proceedings because the complaint against them was not maintainable. On March 24, 2014, the magistrate rejected their plea, leading them to move the HC.
Justice Dangre accepted their contention that domestic violence proceedings against them were not maintainable since they never resided with the complainant or shared the matrimonial home at any point in time.
While quashing proceedings against the elderly couple, the judge also took into consideration the fact that the allegations levelled against the couple were vague in nature and therefore proceedings against them were liable to be struck down. The judge said she was bound to exercise the power conferred by section 482 of the Criminal Procedure Code when she notices abuse of the process of law and struck it down.
Close Story
Personalise your news feed. Follow trending topics