Don't meddle with lower forum's work at each stage, says National Consumer Commission
The bench dismissed an appeal filed by a developer challenging issuance of non-bailable warrant against him by Maharashtra State Consumer Disputes Redressal Commission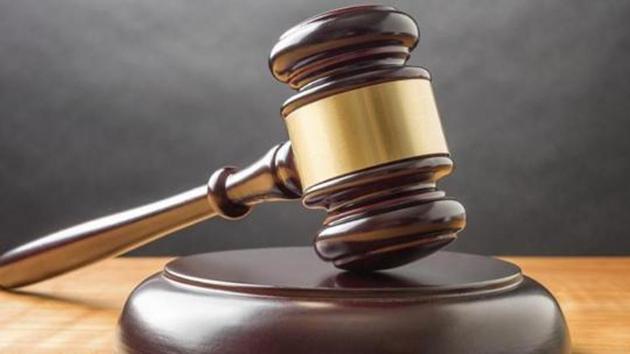 Updated on Jun 01, 2018 12:28 PM IST
Hindustan Times |
, Mumbai
Kanchan Chaudhari
In an important ruling, the National Consumer Disputes Redressal Commission (NCDRC) has held that the appellate consumer bodies – like the state or the national consumer commissions - cannot interfere at any or every stage of execution proceedings before lower forums.
"In our opinion, the Act (Consumer Protection Act, 1986) does not postulate interjection by the Appellate Authority, be it the State Commission or this Commission, at any or every stage of execution proceedings before the lower fora," said the bench of National Commission president justice DK Jain and member M Shreesha.
The bench dismissed an appeal filed by Ravikant Salaskar of SR Developers challenging issuance of non-bailable warrant against him by the Maharashtra State Consumer Disputes Redressal Commission for failing to comply with its order.
The State Commission had issued non-bailable warrant against the builder after he failed to appear before it despite issuance of notice on execution application of the complainant.
The builder then approached the National Commission arguing that he had voluntarily appeared before execution of the warrant and therefore the State Commission ought to have cancelled it, especially when the object of securing his presence before it was achieved.
Relying on a Supreme Court judgement, the builder also argued that the process of issuance of non-bailable warrants should be resorted to as a last option – after issuance of summons and bailable warrants, which were not at all issued in this case.
The National Commission, however, dismissed the appeal saying it was not maintainable, as appeals cannot be filed against each and every order involving execution of orders of consumer fora.
"We are of the view that an appeal against the issuance of non-bailable warrants, in the proceedings initiated by a decree holder (complainant) under Section 27 of the Act is not maintainable," said the National Commission. "A plain reading of the said Section (27-A) suggests that an appeal lies to the State Commission or to this (National) Commission against the final order under Section 27 of the Act."
Close Story