Dowry death: man held for abetting wife's murder
Police investigations revealed that the in-laws frequently taunted the victim for dowry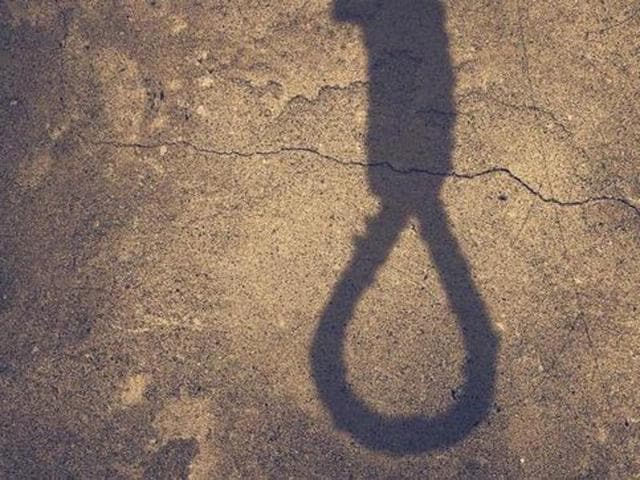 Published on Sep 26, 2016 12:02 AM IST
The Sion police arrested a man in connection with the death of a 23-year-old woman who was allegedly harassed for dowry and then strangled on Friday night.
Anil Gupta, 25, told the police that his wife, Sunita, had hanged herself. His lie was caught after the police determined that the height of the room was too low for her to have done so. Sunita's body was taken to Sion hospital, where a post-mortem revealed that she was strangled to death. Sunita's father-in-law Paraslal, 50, and mother-in-law Lakhidevi have been booked in connection with the crime. Police suspect they strangled Sunita using a dupatta.
The incident occurred at room 40 at Saibaba Welfare Society in Sanjay Gandhi Nagar in Sion. "The woman's husband gave vague replies regarding her death. He initially told us that she had been taking medicines since the past two days and later told us that she hanged herself. However, the height of the room is just 6 feet," said Yeshudas Gorde, senior police inspector, Sion police station.
Police investigations revealed that the in-laws frequently taunted Sunita for dowry. "They used to taunt her, saying her mother does not send money. Investigations revealed that she had been beaten," Gorde.
The trio has been booked under Indian Penal Code (IPC) sections 304B (dowry death) and 498A (husband or relative of husband of a woman subjecting her to cruelty). "The section 304b has minimum jail term of six years," said Gorde.
Sunita's father, Keshav, who lives in Dharavi has registered a case in this regard. The police will record the statements of her family.
Close Story