GST offers no respite, realty prices remain high in Mumbai
Many builders have complained that there is still lack of clarity on how to pass the 12% GST imposed on them on to the homebuyers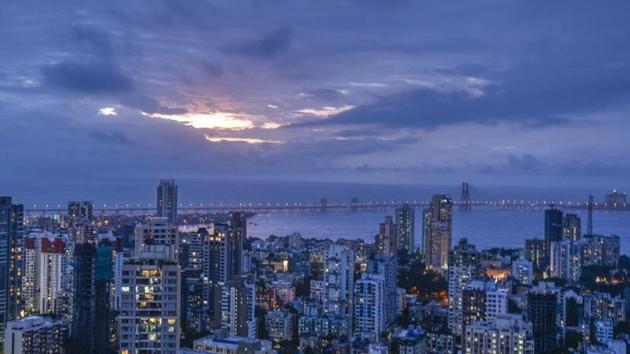 Updated on Apr 18, 2018 03:03 PM IST
The Goods and Services Tax (GST) has not resulted in any significant reduction in realty prices in the city, thus hardly offering any respite to homebuyers.
Even after 10 months of GST coming into force, the real estate sector is yet to successfully adapt to the tax.
Many builders have complained that there is still lack of clarity on how to pass the 12% GST imposed on them on to the homebuyers.
The JLL and PwC India report on the impact of GST on the residential market, points out that there are very few builders passing on the benefits to the consumers. "We saw that there are very few builders who are passing on the benefits while a few others are still making provisions for the same. However, majority are not passing on the benefits," said Kunal Wadhwa, partner, Indirect Tax, PwC India.
Wadhwa said that the GST National Anti-profiteering Authority (NAA), which is supposed to ensure that the full benefits of input tax credits and reduced GST rates on goods and services are passed on to end consumers, has not been of much help to buyers. "It is a cumbersome process and hence many are not opting for this option," he said.
Builders have been critical of GST, saying it has played a significant role in reducing sales. "Of the 12% GST we give maximum 5-6% as input credit tax. In addition, the buyer has to pay even Stamp Duty and Registration Charges, which increases the overall price of the apartment. This has driven away many buyers," said Rajesh Vardhan, managing director, Vardhman Group.
At present, the real estate sector is plagued with low sales and the main reason is lack of affordability. Both builders and buyers have been asking the government to cut down on taxes, which contribute significantly to the pricing.
Close Story