HC refuses to entertain PIL challenging Surya Namaskar in BMC schools
The Bombay high court on Friday refused to entertain PILs on Surya Namaskar being made mandatory in Brihanmumbai Municipal Corporation (BMC) schools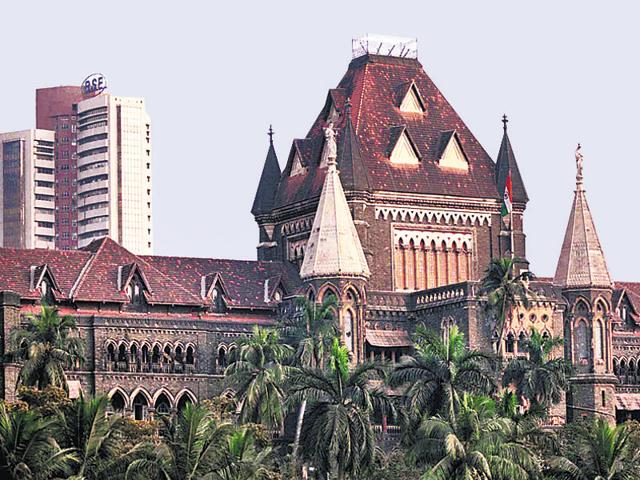 Updated on Sep 30, 2016 12:21 PM IST
Hindustan Times |
, Mumbai
Kanchan Chaudhari
The Bombay high court on Friday refused to entertain PILs on Surya Namaskar being made mandatory in Brihanmumbai Municipal Corporation (BMC) schools. A municipal councillor had, while filing the public interest litigation, challenged the civic body's decision to make Surya Namaskar mandatory for students studying in civic schools.
On Friday, HC refused to entertain PILs, saying the petitioners should first exhaust alternate remedies available under BMC Act -an appeal to state government. It has also directed state to decide within two weeks if any representation is made against the BMC resolution.
Surya Namaskar – salutation to the sun is opposed to the fundamental concept of Islam and is therefore a violation of the fundamental religious rights of about one lakh students studying in Urdu Medium schools run by the Brihanmumbai Municipal Corporation (BMC), was the argument used by the councillor while filing the PIL.
Close Story