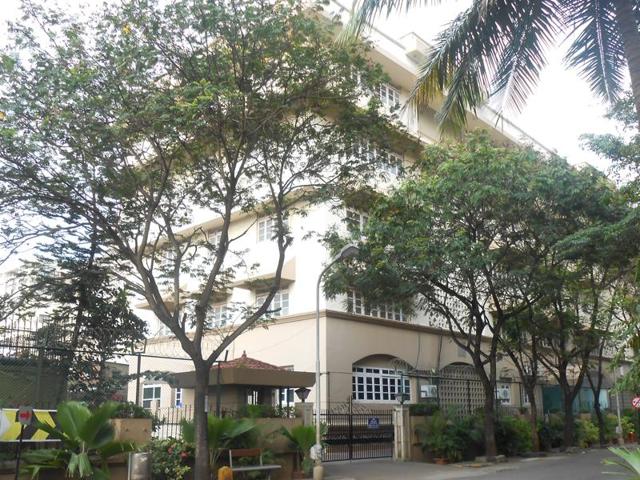 HT top schools (east): 4. BOMBAY SCOTTISH SCHOOL, POWAI
The school ensures its students are groomed in etiquette and social skills
PUBLISHED ON SEP 21, 2016 12:56 AM IST
Raheja Vihar, off Chandivili Farm Road, Powai
Website: www.bombayscottish.in
History: In commemoration of 150 years of Bombay Scottish School, Mahim, its Powai branch was established in 1997.
Unique Features: The school ensures its students are groomed in etiquette and social skills. Its community programmes and open discussion forums help in developing students who actively conform to personal and communal moral codes.
Board: ICSE
Annual Fees: Rs60,000
Students: 1,476
Student-teacher ratio: 40:1
Highest ratings for: Teachers, cultural activities, diversity
Quote: The congenial and personalised learning environment at school empowers students to become ethical change-makers and compassionate future leaders.
Sunita George, principal
Close