Karjat invites doctors for holidays in return for medical services
Hindustan Times |
, Mumbai
Aayushi Pratap
May 25, 2018 12:54 AM IST
A similar initiative was started in Matheran three months ago, where hotel associations had agreed to host doctors
To combat the problem of shortage of specialists in a sub- district hospital in Karjat, the local administration has invited doctors and their families from Mumbai and Pune to spend the weekend at hotels in Karjat, in return of their services.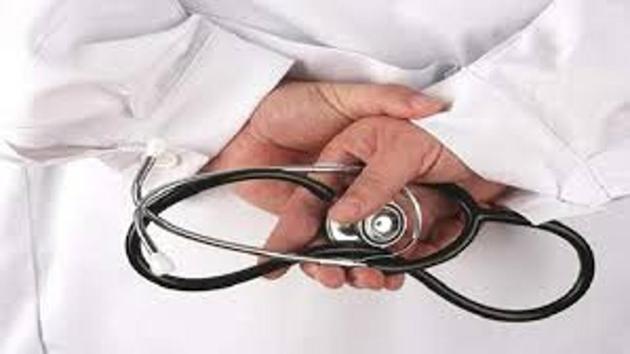 Dr Vijay Suryawanshi, collector, Karjat, said that the hospital has no specialists, especially gynaecologists, paediatricians, diabetes and hypertension specialists and oncology surgeons, forcing patients to travel for at least two hours to Panvel to access the services.
Karjat taluka has a population of around 2,00,000. The town is in the foothills of Matheran.
"The idea is to have doctors come over on the weekends with their families, enjoy the beautiful landscape of Karjat and also hold camps where patients can come for treatment," said Dr Suryawanshi.
A similar initiative was started in Matheran three months ago, where hotel associations had agreed to host doctors. "We saw a very good response in Matheran. A few senior doctors from Mumbai visit Matheran fortnightly to treat patients, Suryawanshi added. Dr Aparna Hedge, founder of Armaan, that provides maternal and child health services rural areas, posted the details about Suryavanshi's idea on social networking sites. "I met Dr Suryawanshi as we are soon starting a project in Raigad. I think it is a brilliant initiative," Dr Hegde said.
"All patients who need tertiary care need to be referred to MGM hospital in Panvel which is very expensive. And so high risk factors get missed and patients end up getting transferred to Mumbai when it's too late, leading to increase in mortality," she added.
Dr Hedge plans to meet doctor associations and groups, next week, to ensure more doctors from the city volunteer to visit Karjat.