Khwaja Yunus custodial death: Policemen beat me like an animal, says eyewitness Mateen
Updated on May 03, 2017 09:35 AM IST
Trial begins 14 years after Yunus died and 5 years after charges were framed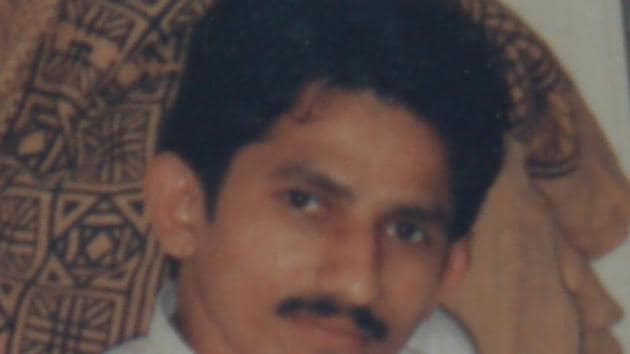 Fourteen years after the alleged custodial death of 2002 Ghatkopar blast accused Khwaja Yunus, the eyewitness in the case — Dr Abdul Mateen — deposed before the sessions court on Wednesday. He said the police beat him up "like an animal" in lock-up.
It has taken five years for the trial to begin after the court framed charges in 2012. Mateen, who was picked up by the crime branch with Yunus in December 2002, finally deposed on Wednesday, but the hearing was again adjourned for a month on the defence's request.
Wednesday's hearing began with the defence raising an objection to Mateen's deposition.
The defence lawyer said the prosecution had not submitted a case diary (maintained by the investigating officer), which they were asked to, and asked that the court not let the trial begin until it is submitted.
The court, however, overruled the objection and proceeded with the trial while asking the prosecution to submit the diary.
Mateen was then asked to enter the witness box. Special prosecutor Dhiraj Mirajkar examined him. Mateen was the first witness who confirmed that Yunus was killed in police custody.
Mateen said, "I was arrested in Aurangabad on December 23, 2002 and produced in Esplanade Court on December 27, 2002. On January 2, 2003, I was produced in the special POTA court with three others and Yunus was one of them."
When the prosecution asked Mateen about where he was taken and how he was treated, he said, "I was kept in Ghatkopar DCB CID unit and beaten like an animal."
Before the prosecution could ask Mateen anymore about the incident, the defence lawyer moved an application seeking an adjournment. The court allowed the plea but asked the defence to pay Rs2,000 as Mateen's travel expenses. The case will be heard next on June 14.
READ MORE
Khwaja Yunus: four years of shame
Khwaja Yunus custodial death: 4 cops move court to reframe charges