Laila Khan murder case: Court commission to record father's evidence
The prosecution had said that Patel, Khan's father, cannot be brought to the court owing to his medical condition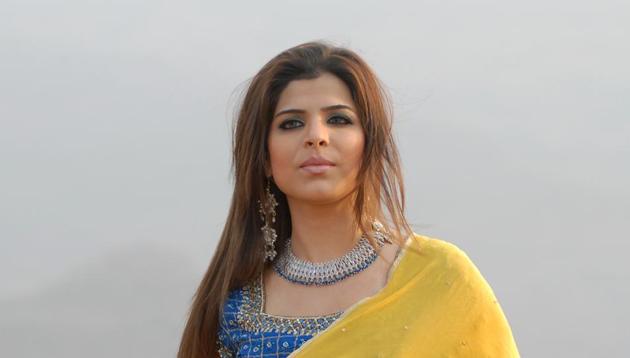 Updated on Oct 20, 2018 01:06 AM IST
The sessions court has ordered the appointment of a court commission – a magistrate and his team – to record the evidence of Nadirshah Patel, who is suffering from throat cancer, in connection with the murder of starlet Laila Khan and her family.
The prosecution had said that Patel, Khan's father, cannot be brought to the court owing to his medical condition. The court had then directed Cooper Hospital to send a doctor for Patel's examination and submit a report in court.
However, the court noted that despite several reminders, the hospital hasn't complied with the directive. Meanwhile, his family conveyed to the court that Patel can't speak but can answer the questions in sign language. Consequently, the court has ordered appointment of a court commission to record Patel's evidence. The court has directed the commissioner to video record the process of cross examination and re-examination.
Khan, along with her five members of her family, went missing in February 2011. They were last seen in Igatpuri near Nashik with Pervez Tak, apparently her mother Celina's boyfriend. A few days later, Khan's Igatpuri house was set on fire. Khan's father Nadir Patel filed a complaint at the Oshiwara police station stating that his daughter and five relatives have gone missing, blaming Tak and Laila's stepfather Asif Shaikh.
After a barbeque at the farmhouse, Celina and Tak had an argument. He allegedly hit her with a blunt object leading to her death. When the family members rushed to help, Tak allegedly bludgeoned, Imran, with the help of watchman Shakir Hussein. The duo then allegedly killed the rest with knives and rods.
Close Story