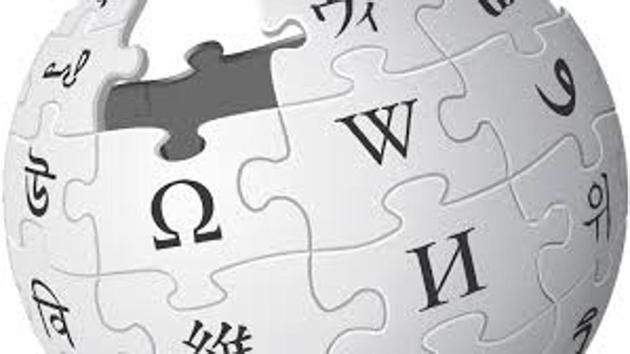 Maharashtra government ties up with Wikipedia to promote Marathi
The Maharashtra government said this will help spread the language across the globe and give Marathi-speaking people a single platform to interact
UPDATED ON MAR 01, 2018 07:00 PM IST
The Maharashtra government has tied up with Wikipedia, the free online encyclopedia, to propagate the Marathi language and increase its usage online.
The state government made its announcement via a press release on Tuesday — Marathi language day. It said this will help spread the language across the globe and give Marathi-speaking people a single platform to interact. It is also expected to help reach Maharashtrians who have settled in the United States. "They will be encouraged to write about their profession and their native place. This would be given prominence in the Wikipedia Project page," said the press release. An office promoting the venture has been in New York city.
However Marathi language experts said they were not enthused by the announcements. "Such announcements are merely symbolic and represent tokenism at he best. Successive governments have always ignored Marathi language and diverted all their energies to English," said Deepak Pawar, president, Marathi Abhyas Kendra. He said a mere tie up with Wikipedia would not serve any purpose.
"Various universities should encourage Marathi languages by starting courses in the language with substantive quality references. Many overseas Maharashtrians should write about their professional expertise in Marathi," said Pawar.
Close