Maharashtra government, UN to launch Human Development Mission in 25 tehsils
Dec 04, 2017 11:10 PM IST
The planning department has roped in four UN experts to work with three interns from the Maharashtra chief minister's office
The state government has tied up with the United Nations (UN) to launch the Human Development Mission (HDM) in 25 tehsils in 12 districts with the lowest human development index.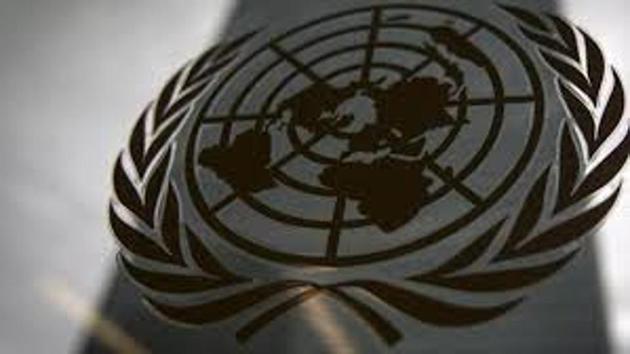 Besides expertise in agribusiness, data analysis, value chain and marketing, the UN is also expected to fund the poverty alleviation programme in these tehsils.
The planning department of the state government will launch the HDM in Armori, Dharni, Patur, Nagbhid, Tusmar and other tehsils of backward districts including Chandrapur, Amravati, Akola, Gadchiroli, Jalna, Nandurbar, in the upcoming weeks.
The monthly per capita expenditure of the households in these tehsils ranges between Rs1,121 and Rs2,307. The programme will be spread across 125 tehsils next year and will cover all 358 tehsils in three years.
In addition to the budgetary allocation of Rs75 crore made for the HDM in July this year, the state government approached the UN for its assistance in achieving the sustainable development goals (SDGs). After sharing data on poverty, agriculture and monitoring through its dash board, the UN recently signed a memorandum of understanding with the government.
"From improving medical facilities and ensuring quality of education to doubling farmers' income by 2020, the government has identified the areas to tap under SDGs. We expect 22 UN organisations to help us with their expertise in upgradation of the primary health centres, Industrial Training Institutes and establishing marketing linkage. The UN experts will be camped in the war room set up in the new administrative building," said an official from the planning department.
The planning department has roped in four UN experts to work with three interns from the chief minister's office with expertise in marketing, market analytics and IT.
According to officials, besides Maharashtra, the UN is also expected to include Manipur and Rajasthan in its funding for the livelihood programme next year.
The state government has also tied up with the Mysore-based Central Food Technological Research Institute (CFTRI) for sharing 400 technologies in food processing, agricultural produce packaging. After studying the cropping pattern and horticulture data, the CFTRI has assured it will set up 75 common facility centres in the 25 tehsils.