Maharashtra SSC paper leak: Private tutor, vice principal held
Published on Mar 24, 2019 12:51 AM IST
The arrested accused includes a vice principal who allegedly took photos of the papers and circulated them.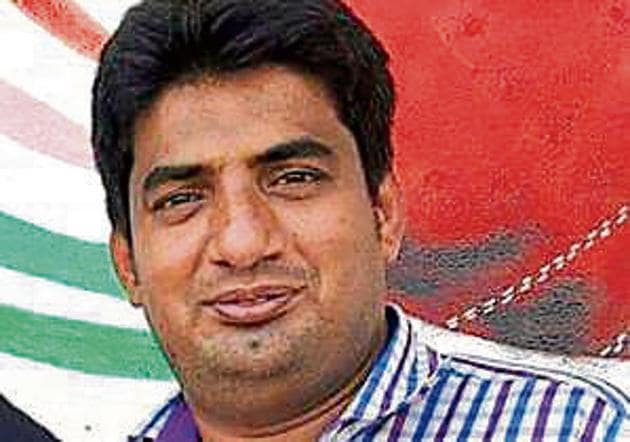 Hindustan Times |
Ankita G Menon
The Narpoli police have arrested two more people in connection with the Secondary School Certificate (SSC) paper leak case, including a vice principal, who was the custodian of papers and allegedly leaked them. Three people have been arrested so far.
While private tutor from Narpoli, Imtekhan Patel, was arrested on Friday night, 27-year-old Amber Ansari, the vice principal of Kakatiya High School in Kamatghar, Bhiwandi, was arrested on Saturday. Earlier on Thursday, the Bhiwandi city police had arrested coaching centre owner, Wazhir Rehman Sheikh. Police had started investigations after Bhiwandi-based Samvad Foundation's Govind Sharma reported a first possible leak at a school in the area to the education board. However, just hours after an FIR was registered on Wednesday, the same day's history and political science question papers were circulated and another FIR was registered on the complaint of the principal of Parsuram Dhondu Taware Vidyalaya.
The police said it was Ansari who took pictures of the question papers and circulated them among tutorial owners. The custodian of question papers usually gets the papers the night before the exam. "It was through message trails and information provided by Sheikh that we managed to find Ansari. We are not yet sure if he is the only one who leaked the papers. He will be in police custody till March 29," said an officer. Police suspect Ansari leaked all the SSC papers.
Sheikh allegedly got photographs of papers from Ansari and passed it on to Patel. Ankit Goyal, DCP, zone 2, Bhiwandi, said Patel and Sheikh circulated the papers among students for money and to make a good reputation for their tutorials. So far, the police have recorded statements of 15 people, including students and parents. The police also suspect parents of most students who received the papers were also involved.
"We're cooperating with the police. They have also recorded statements of some of the exam centre officials," said Sharad Khandagale, secretary, Mumbai division, Maharashtra State Board for Secondary and Higher Secondary Education. "The impact of the leak seems to be limited. Action will be taken depending on the inquiry, but a re-examination is not needed," he said.