Mumbai cyber cops log into Facebook to curb suicides
Timely intervention from the city's cyber police has saved at least four lives in the past couple of months, a senior cop said.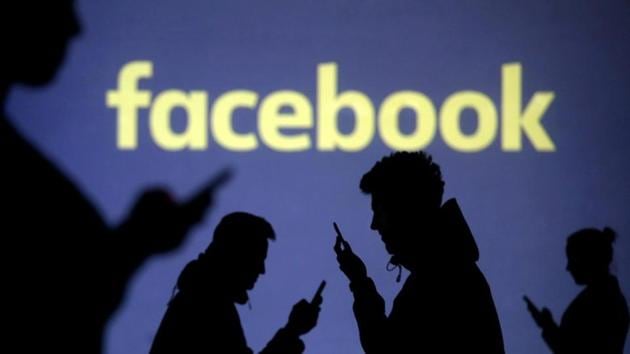 Updated on Nov 05, 2018 07:32 AM IST
Hindustan Times, Mumbai |
Vijay Kumar Yadav
Cyber police officers in Mumbai are now using their tech skills to save the lives of those contemplating suicide. Themove follows an incident in October in which the cyber cell was able to prevent a 21-year-old man from Mumbra from ending his life.
The man had decided to take the step following a salary dispute with his employer, a hotelier from Mira Road. However, before doing anything drastic, he posted a suicide note on Facebook.
Within 24 hours of being alerted by Facebook, the cyber police team informed local authorities and reached the man's house. He was taken to a senior police officer who counselled him.
"Whenever we are alerted about any 'suicide post' we put all possible efforts into saving the life of the person. Every second becomes important. We create different teams, take multi-dimensional approaches, scan and analyse all his/her social activities to try and find out the address of the person. Once we track them down a police team is sent to the person's location, and they are counselled to ensure they do not commit suicide," said Akbar Pathan, deputy commissioner of police (Detection 1 and Cyber).
Timely intervention from the city's cyber police has saved at least four lives in the past couple of months, a senior cop told HT.
When a 30-year-old woman working with a Goregaon firm posted a suicide note on Facebook in July, the cyber police again swung into action.
"A team of women police officers reached out to her and calmed her down. They talked to her, and tried to address her problems to ensure she did not take any drastic steps," said Ravi Sardesai, senior inspector of the cyber police station.
In another instance, a Facebook employee from Texas, USA, alerted the Mumbai cyber police about a 21-year-old youth who had posted a suicide note on his profile in September. Officers from MHB police station then located the youth at his Borivli residence and counselled him.
A senior police officer said that Facebook has been alerting authorities to such cases using filters in their database.
Cyber expert Vicky Shah said that in the past year, Facebook has been proactively monitoring its users' data in order to prevent lives being lost. "Especially after the Blue Whale challenge, Facebook extensively uses filters to detect posts about death, suicide or other sensitive subjects and then alerts the police," Shah said.
Close Story
Personalise your news feed. Follow trending topics