Mumbai housing societies may get their own body
The state government is considering setting up a separate authority to handle the affairs of Mumbai's cooperative housing societies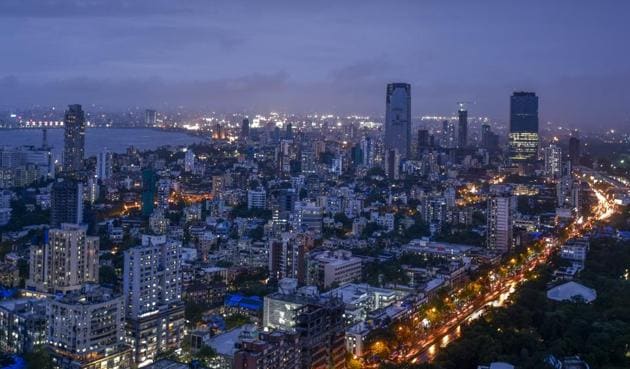 Published on Dec 17, 2016 01:37 AM IST
The state government is considering setting up a separate authority to handle the affairs of Mumbai's cooperative housing societies.
Replying to a debate on a bill to amend the Maharashtra Cooperative Societies Act, 1960, cooperation minister Subhash Deshmukh said there was a need to separate cooperative housing societies from other cooperative bodies.
The government is mulling creating a separate authority for affairs such as elections, Deshmukh said, while responding to issues raised by legislators who pointed out holding elections and auditing accounts of the housing societies has become tedious.
Here lies the problem: all cooperative bodies, including cooperative housing societies, are governed by the Maharashtra Cooperative Societies Act, 1960. To ensure transparency in their functioning and to prevent malpractices, the state made it mandatory for societies to audit their accounts every year, by firms empanelled by it. It has also made it mandatory to hold elections of the management committee every three years. While these rules help check malpractices in cooperative sugar factories or banks, for housing societies, complying with so many rules is often difficult, legislators said.
There are 22,000 housing societies in Mumbai and it is not possible for residents who are members to take out the time to comply with the government's rules. The state should consider diluting certain provisions, demanded Mumbai legislator Ashish Shelar.
Shelar said there should be provisions so that the procedure of holding elections and auditing accounts becomes easier for housing societies.
The government is also studying how to protect the interests of particular castes or religions who have come together to form cooperative housing societies, Deshmukh said, in response to a demand by Shelar. Shelar had pointed out the members of Christian and Parsi communities are under pressure to change their bylaws to allow people from other communities to become members in some parts of Mumbai.
Following discussions, the Assembly passed the bill that has a provision to allow cost accountants to audit accounts of co-op bodies. The bill was passed to amend the section 81 of the Maharashtra Cooperative Societies Act 1960 under which every cooperative society has to audit its accounts at least once in the financial year and within four months from the end of the financial year.
The accounts are supposed to be audited by an auditor or auditing firm from a panel prepared by the Registrar and approved by the state government. However, each auditor is not supposed to handle audits of more than twenty coop societies in a year. Since the number of empanelled auditors is not sufficient considering the vast number of cooperative societies in the state, the government has included cost accountants to the list of auditors, on the lines of similar provisions made by neighbouring Karnataka state.
READ MORE
Mum-Nagpur Expressway: CM Fadnavis' dream project in land-grab controversy
Close Story