Mumbai railway update: Harbour line trains towards CST delayed by 30 minutes, glitch to blame
Apr 24, 2017 10:30 AM IST
Mumbaiites travelling from Vashi to CST were stuck for almost an hour, Central Railway officials claim services have resumed
Harbour line train services towards Chhatrapati Shivaji Terminus in Mumbai came to a standstill for an hour on Monday morning owing to a rail fracture between Vashi and Mankhurd stations. Mumbaiites had to battle crowded platforms, trains or opt for road transport to reach office in time.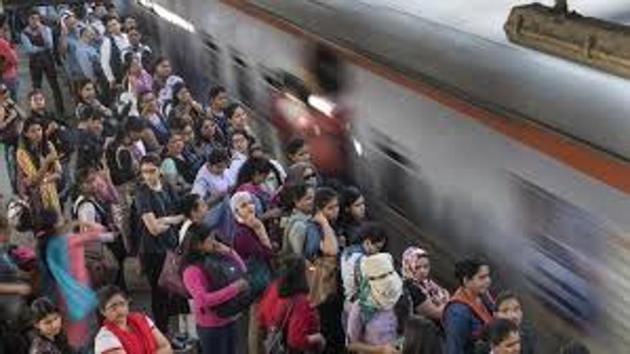 The rail fracture, cracks in the track, was noticed at Vashi around 8.30am, the start of the rush hour.
AK Jain, public relations officer, CR, said the suburban services between Vashi and Mankhurd were restored from 9.25am. "Suburban services resumed and have been normalised,"said Jain.
Commuters complained there were no south-bound trains for more than 30 minutes.
Around 10 lakh commuters travel on the harbour line which connects suburban Navi Mumbai to Mumbai.
Rail fractures occur due to sudden fluctuation in temperatures.
If not noticed in time, it could lead to derailment of trains.
Read more: Rail fracture between Goregaon and Malad delays peak hour trains by 15 mins
Rail fracture disrupts Central Railway services, delays trains by 25 minutes in Mumbai