Mumbai's development plan takes centre stage in BMC's budget
Updated on Mar 30, 2017 09:50 AM IST
By allotting Rs2,102 crore in this year's budget to implement the Development Plan 2034, the Brihanmumbai Municipal Corporation (BMC) has claimed to have integrated a blueprint with a civic budget for the first time in the country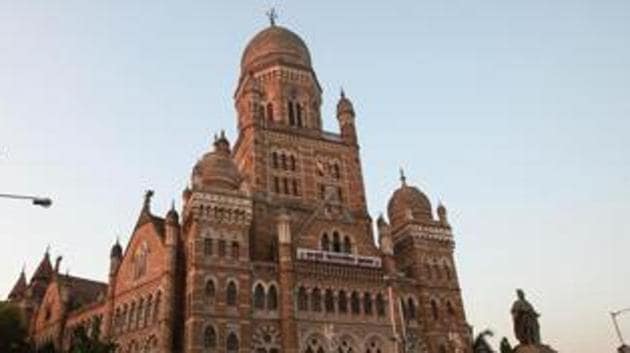 By allotting Rs2,102 crore in this year's budget to implement the Development Plan 2034, the Brihanmumbai Municipal Corporation (BMC) has claimed to have integrated a blueprint with a civic budget for the first time in the country.
While the blueprint is still in the process of being approved, the BMC said the two were integrated because "the budget and the DP are two principal planning tools with the corporation".
Civic chief Ajoy Mehta said the integration will also help curb haphazard development across Mumbai.
"The DP identifies gaps and deficits, which facilitates better planning financially. Integrating the budget and DP will prevent haphazard planning."
This year, the BMC will concentrate on developing those amenities under the DP that are on lands already in the civic body's possession, as the plan is yet to be passed.
As HT reported a day earlier, the plan has been integrated with the 2017-18 budget to facilitate land acquisition (Rs 827.32 crores), construction of new roads (Rs 1,030 crores), widening roads (Rs 160 crores), buildings (Rs 47.73 crores) and development of open space development (Rs 31 crores). The allocation, however, excludes all kinds of maintenance work.
Citizen groups welcomed the move, and said this was a long-pending demand of many citizens. Pankaj Joshi, the executive director of Urban Design Research Institute (UDRI), a group of town-planners said, "It is definitely a welcome move that the BMC must be congratulated for. But BMC must also state how much of the DP will be implemented percentage-wise. There should be a periodic appraisal on expenditures."
The BMC's track-record with DP implementation has been poor over the decades. Only 19% of the 1964 DP and 33% of the 1991 DP were implemented. Most of the reservations from the 1991 DP have been continued in the 2034 one too.
READ MORE
Shiv Sena's mayor, but is it BJP's budget for Mumbai civic body?
Personalise your news feed. Follow trending topics