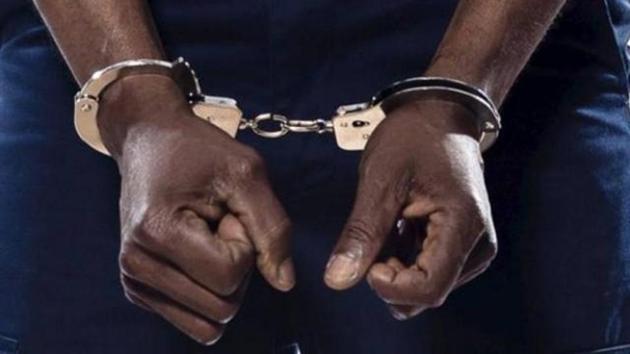 Navi Mumbai arrests fourth accused in missing woman cop case
The woman inspector, Ashwini Bidre, who lived with her family at Roadpali, went missing on April 1, 2016.
PUBLISHED ON FEB 28, 2018 12:39 AM IST
The Navi Mumbai crime branch on Tuesday arrested one more person from Pune in connection with the kidnapping of a 37-year-old woman inspector. Mahesh Phalnikar, 48, is the fourth arrest in the case.
The police said that Phalnikar is a friend of key accused Abahay Kurundkar, 52, senior inspector with the security branch of Thane (rural) police. Kurundkar was arrested on December 7.
The woman inspector, Ashwini Bidre went missing on April 1, 2016. Her family suspected that she was kidnapped and murdered. It also approached the Bombay high court. The police and the Kurundkar's family suspected that he had an extra-marital affair with Bidre.
"During investigation, we got some leads that indicated the involvement of Phalnikar; so we arrested him from Pune," said Tushar Doshi, deputy commissioner of police (crime).
The second accused is Rajesh Patil, 44, nephew of BJP leader Eknath Khadse. He was arrested on December 11.
"The day when Bidre went missing, Kurundkar had called Patil's phone number several times. After that, Patil travelled to Mumbai from Jalgaon. Later, mobile phones of all three were traced to the same place near Mumbai," Doshi said.
The third accused — Kundan Bhandari, 51 — was arrested on February 20. Doshi said, "Based on the details received during investigations, we are arresting people one by one."
Close