Services disrupted on Mumbai's western line; trains running late by 20 min
This is the second peak-hour disruption on Western Railway this week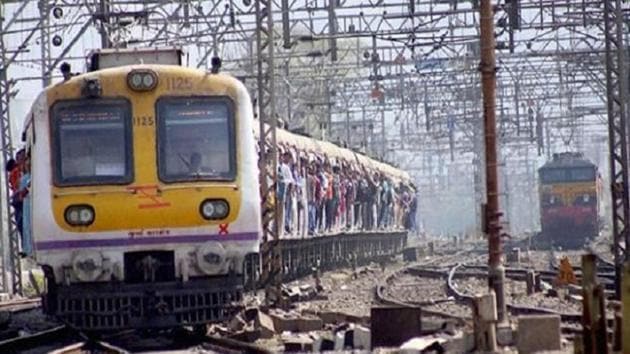 Updated on Apr 27, 2018 10:56 AM IST
Commuters travelling on Mumbai's western line had to deal with train delays during morning peak hours on Friday, after local train services on the fast line were hit following technical failure near Santacruz station.
Local trains on Western Railway (WR) are currently operating with a delay of 20 minutes on the slow as well as the fast tracks. Mukul Jain, divisional railway manager, WR, tweeted: "All up and down locals running late by 10 to 15 minutes due to technical failure between Santacruz and Bandra Terminus. Inconvenience regretted."
This is the second disruption this week — on Thursday, during evening peak hours, the engine of August Kranti Express failed near Mahalaxmi station, affecting fast line local services; many trains had to be diverted to slow line.
Close Story