Sexual harassment: Bombay HC seeks clarity on issues involved
Published on Sep 30, 2016 11:40 PM IST
A division bench led by Justice VM Kanade asked if "misconduct", especially against women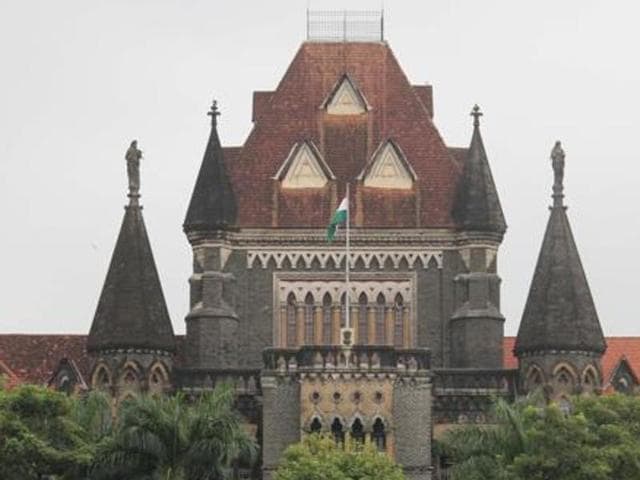 A Mulund resident employed with a central government institution approached the Bombay High Court seeking action against her superior for sexually harassing her several times between 2011 and 2013. In her complaint, the woman had said that the first such incident had occurred in 2011, when her superior "came from behind and held her shoulder" when she was coming out of his office.
A few months later, the woman and her colleagues were being photographed at an office party at a five star hotel in Bandra Kurla Complex and the superior urged her to "stand next to him" and then "tried to touch her chest." The petition, which could possibly open a debate on what constitutes sexual harassment at workplace, saw the division bench led by Justice VM Kanade ask if such "misconduct", especially against women employees, that should be acknowledged as sexual harassment, often gets passed off as "modern work culture," and "contemporary attitude".
While the bench observed that it was "apparent" that the woman had been harassed, and that the misconduct meted out to her could "not be defended," it asked if "in today's modern world, a practical view must be taken. And if men and women have to work shoulder to shoulder, then should every issue" be red flagged.
It went on to say that such "uncouth behavior" by male employees was "common in North India."
The bench has now asked both parties in the case to compile their respective arguments and also submit citations of previous judgments of the Supreme Court and the provisions of the Vishaka guidelines, as is relevant to the case.
The Mulund resident had approached the court after the internal committee at her workplace ruled that while the incidents that she had reported did show that she had been 'inconvenienced,' the same did not amount to 'sexual harassment' as such.
The complainant said that between the years 2011 and 2013, the man made several sexual advances at her and when she began to openly spurn his advances, he resorted to threatening her professional growth, insulting and humiliating her in front of other employees. He also isolated her by asking others to not talk to her.
The man, she said, also had a "habit of making derogatory comments about other women employees, and would often openly discuss how some woman or the other had got her way around at the workplace by sleeping around, and would call them names. At one official meeting, he asked the employees if they had watched actress Sunny Leone's website, at another he asked them if they knew what material was used for making women's undergarments."
All of the above, she said, created a "hostile and unwelcome work environment" in which, she was "forced to work." When she finally complained to the company's CEO, an internal inquiry committee ruled that the harassment was not sexual. The report said that the man had accepted he had touched her, but, it was only her shoulders after all and not any other body part.
The committee agreed that she indeed looked uncomfortable in the photograph at the five star hotel, and warned all male employees against trying to touch their women colleagues.
The man was punished by being relegated by two positions. However, the woman moved court urging that irrespective of the punishment, it was important to identify his conduct as wrong and as sexual harassment.
Personalise your news feed. Follow trending topics